---
Rockford

Scanner
---
---
---
Our personal opinions on various topics.
---
---

RS source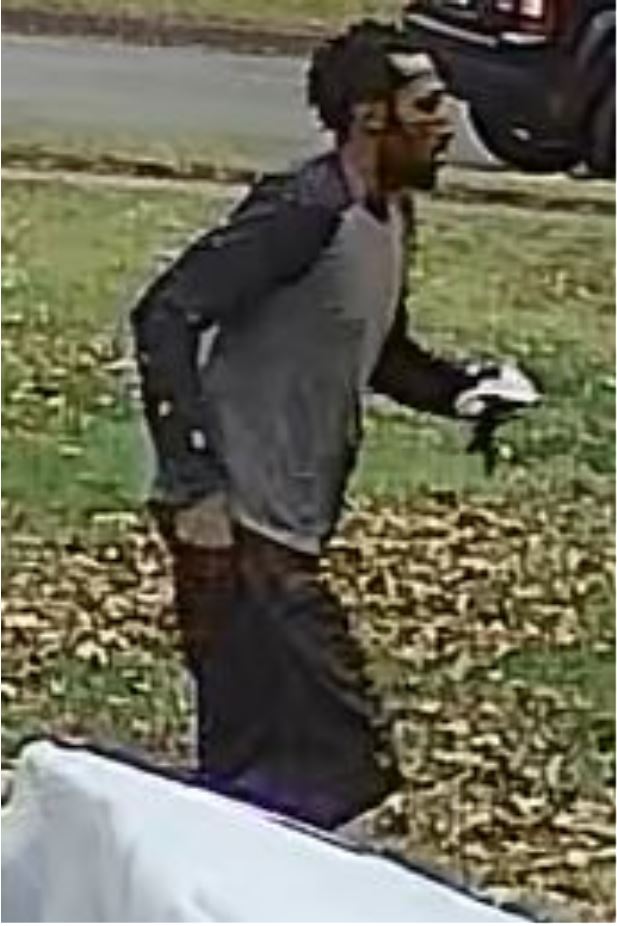 Thank you RPD: 
Thank you RPD: After our last post, RPD released the following:
On Wednesday, January 11, 2023, at approximately 3:20 p.m., Rockford
Police officers responded to Pinnon's (2324 N. Court Street) for a report of an armed
robbery and shots fired.
Upon arrival, officers located a 63-year-old female lying at the
bottom of the stairway to apartments above the business.
Officers were advised that the suspect –
black male, slender build, wearing a black mask, gray hooded sweatshirt, black
pants, black shoes
– robbed the victim of her belongings as she walked down the stairs.
During the altercation, the victim was shot in the chest and sadly succumbed to her
injury.
After the robbery and shooting, the suspect fled the area in the victim's car. The car was
located, unoccupied, a short time later in the 2000 block of Douglas.
Please see the attached photos of the suspect and contact us using the information
provided below.
If you have any information regarding this incident or others, please contact the Rockford
Police Department at 815-966-2900, on Facebook (@RockfordIllinoisPoliceDepartment) or
on Twitter (@RockfordPD).
To submit an anonymous tip, text the word RPDTIP and your tip to 847411 or get the
Rockford PD App in the App Store or Google Play Store. You can also leave an anonymous
tip with Rockford Area Crime Stoppers at 815-963-7867.
Email your photos/videos: RockforfdScanner@gmail.com
NOTES:
Cigarette in right hand, he smokes…
In the photos it appears he has a mustache.
Criminals change their appearances.
He may or may not have the mustache now.
Another noticeable thing are the shoes and White socks.
And notice has dark clothing under his Gray hoody.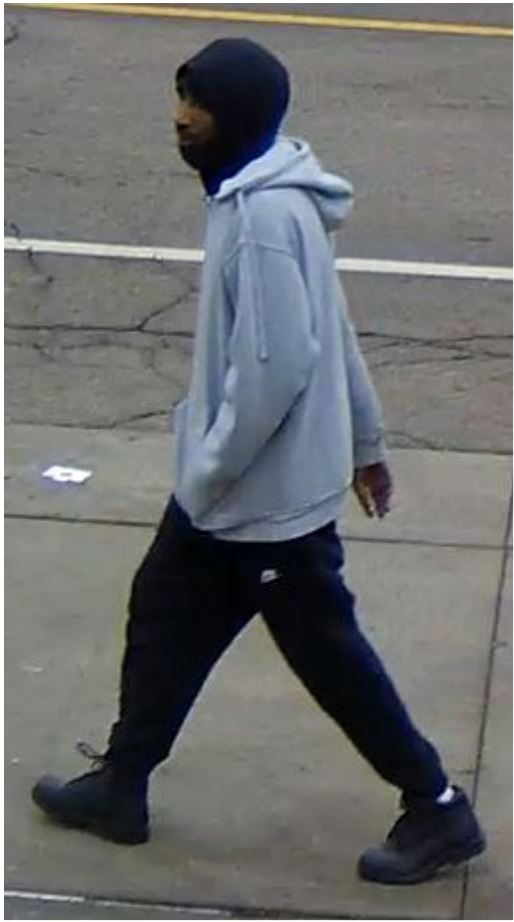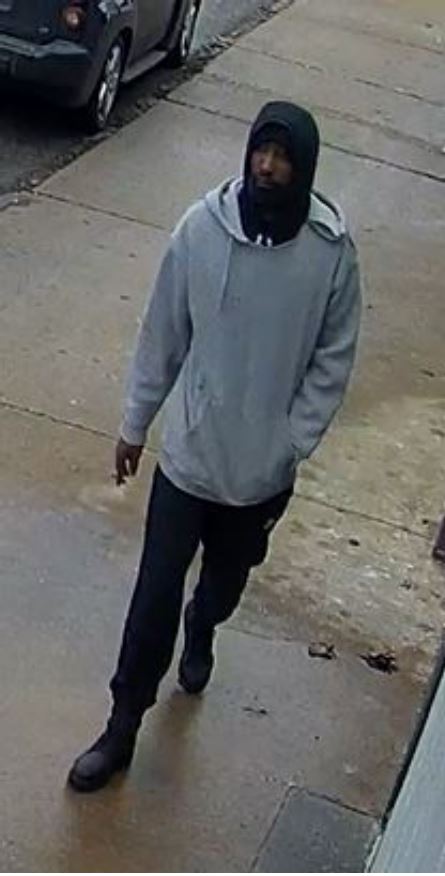 Shooting investigation at Pinnons on N. Court and Fulton. Adult female sustained life-threatening injuries. Please avoid the area and we will update when more info is available.

— RockfordILPolice (@RockfordPD) January 11, 2023
---
 


SEE IT: See a scene  
SNAP IT: Pull our your camera and film
SEND IT: RockfordScanner@Gmail.com
---
As much as we hate asking for donations.
Sadly, it does cost money to run RS. 
Dedicated server, Domain, Maintenance, Time, etc…
Every penny helps!  
Donate via debit or credit card:
CLICK HERE
Thank you in advance for your donation!
---
---
Visit our sponsors:
CLICK HERE
Get one of the best
Police scanner on the market!
---
---
We post our opinions on what allegedly may have possibly happened,
Based on the information that has currently been provided to us.
Police Scanners, News, Editorials, Events, Paranormal,
Sports, Weather, Letters to the Editor, Reviews,
Advertisements, Jokes, Satire, Parody,
Whatever we feel like posting about…
We strongly recommend you doing your own research,
and forming your own opinions.
If you have any information, photos, videos,
Please email us at:  RockfordScanner@gmail.com
---
---
Disclaimer:

Our content is for entertainment purposes only.

Informative entertainment.

All the information posted is our own personal opinions.
Our opinions on what allegedly may have possibly have happened.
Based on the information that was currently provided to us, at the time of posting it.

We strongly recommend you doing your own research, and forming your own opinion.

We are protected by the 1st amendment.

Everyone is innocent, until proven guilty in a court of law.

We can not guarantee the accuracy of our content.


Information is very dynamic and may change.

You must read and agree to our terms.
If you do not agree with our terms, please leave now. 

If you know of any corrections, please contact us right away.




RockfordScanner@gmail.com
---