---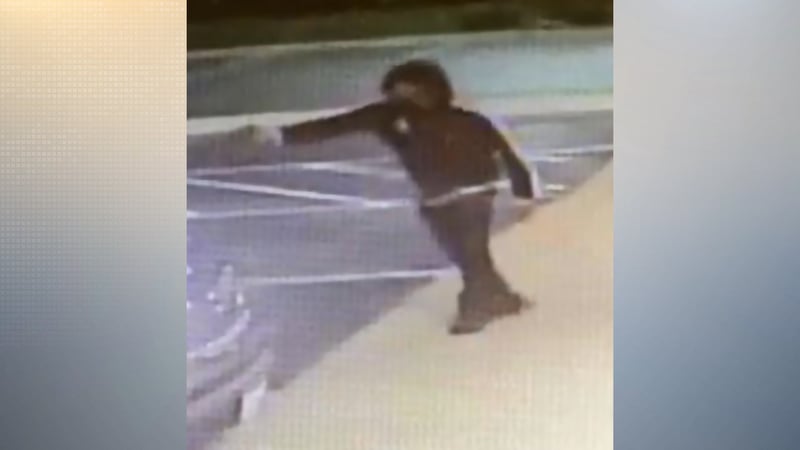 UPDATE:  The victim involved was an off duty police officer and her acquaintance. Suspects fired their gun at them during the robbery, then the off duty officer returned fire at the suspect. The suspect was able to get away. The business and a vehicle were struck by gunfire. No reports of injuries.
Alternate Camera View of Suspect Involved in Attempted Armed Robbery

CAUGHT ON CAMERA: Detectives from RPD are asking for help identifying the suspect in Tuesday night's armed robbery attempt involving an off-duty Winnebago County Sheriff's deputy. It happened at approximately 10:30 p.m. in the 1600 block of N. Bell School Road on Tuesday, August 21, 2018. Anyone with information should call 815-966-2900 or Rockford Area Crime Stoppers at 815-963-7867.

Posted by Rockford Illinois Police Department on Thursday, August 23, 2018
---
Just before 11 pm tonight, several emergency personnel were responding to an armed robbery with shots fired. 
Sources are reporting gunfire was exchanged during an armed robbery in Rockford. 
It happened to a citizen near a business (Cucina Di Rosa) near Bell School on the East side. 
The victim shot back at the suspect, during the robbery 
Suspect is described as a Male black, 5'6 and thin build, dark clothing. 
Last seen near Bell School on foot. 
---
---
---

We can use your help as we are investigating an armed robbery at The Tavern bar, 1567 Madison Road, that occurred at 1:37 a.m. this morning.
There were two suspects involved in the robbery. One suspect is described as a black male wearing a red baseball hat with long dreadlocks, a white T-shirt, dark-colored basketball shorts and a white cover over his face; he was also armed with a silver/chrome revolver. The second suspect was described as black male with a bald head wearing a blue T-shirt, blue jeans, white tennis shoes and a white cover over his face; he was armed with a black semi-automatic handgun.
The suspects stole cash from the bar and fled the area in a silver four-door Pontiac Grand Prix. No injuries occurred during the robbery, however, the suspects are considered armed and dangerous.
If you have information about the identity of these two individuals, please contact Rock County Communications Center at 608-757-2244
---