---
---
You can follow us on Twitter, Youtube, Facebook.
We'll warm into the upper 80s today with continued hazy skies due to smoke overhead. A lake-enhanced cold front will bring a late-day temperature drop near the lake w/ a low chance for a storm or two this evening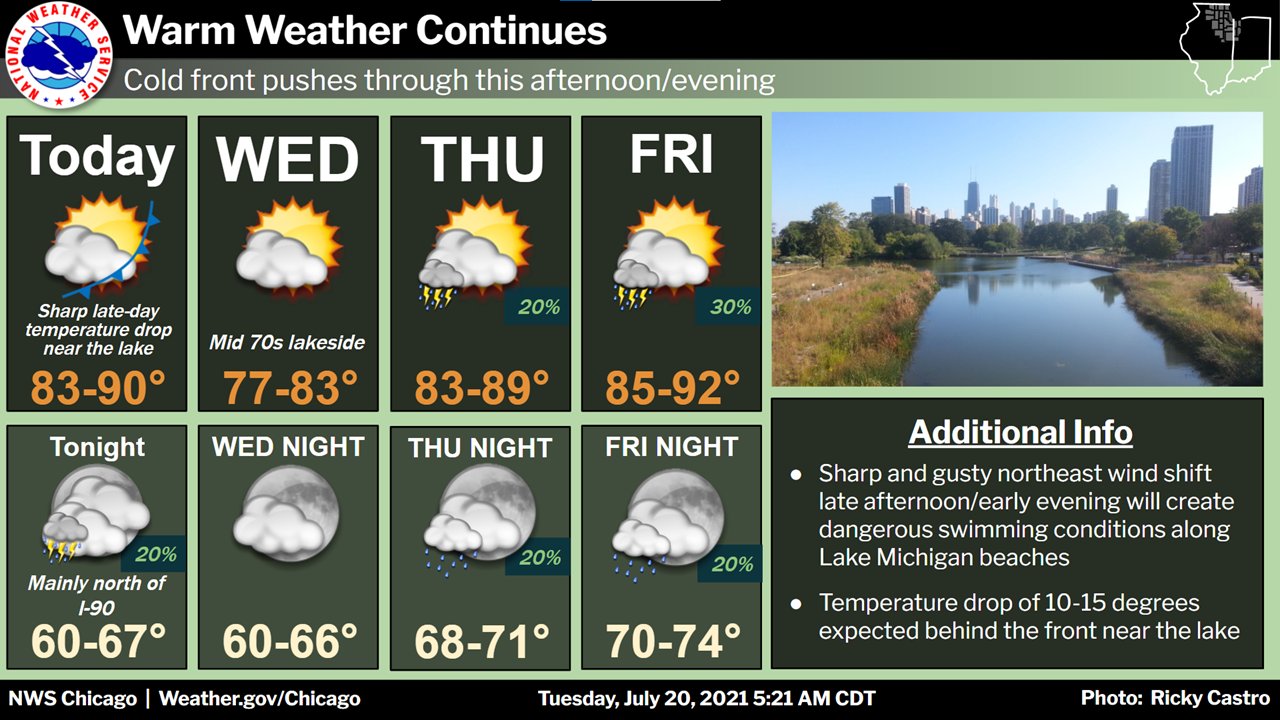 ---
All parties involved are innocent, until proven guilty in a court of law.

As you know, the local police encrypted and are not transparent.

Some information may not be accurate. If there are any errors please

let us know so we can try to possibly correct the errors. 
Several people have asked questions, and we have tried to answer as many as possible on our FAQ page.