---
---
You can follow us on Twitter, Youtube, Facebook.
Dry weather and periods of sun will continue through the rest of the week. Areas inland from Lake Michigan will see daily highs in the 40s, with areas closer to shore in the upper 30s to lower 40s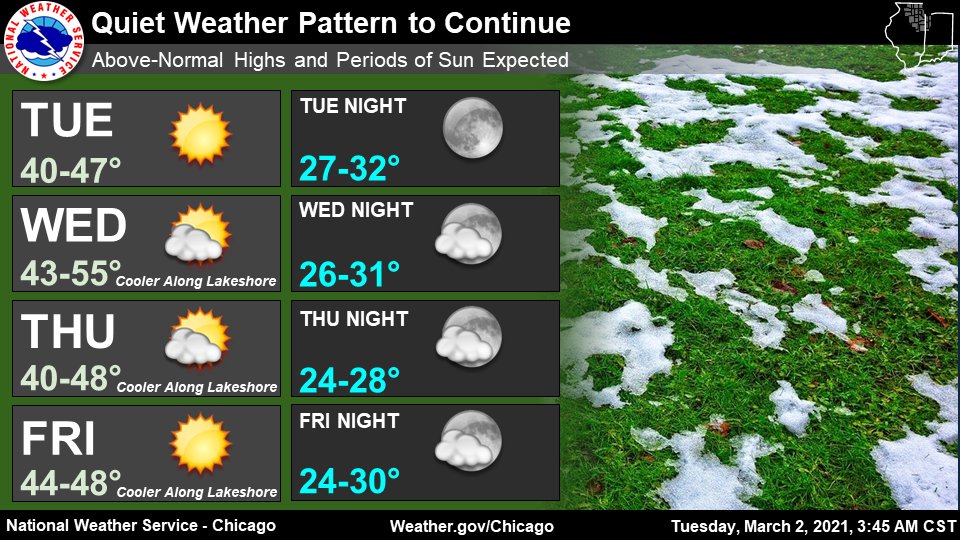 The next chance of rain looks to arrive sometime toward the middle of next week. In fact, we may see our first thunderstorm or two of the year (but no guarantees). Until then, expect dry conditions with periods of sun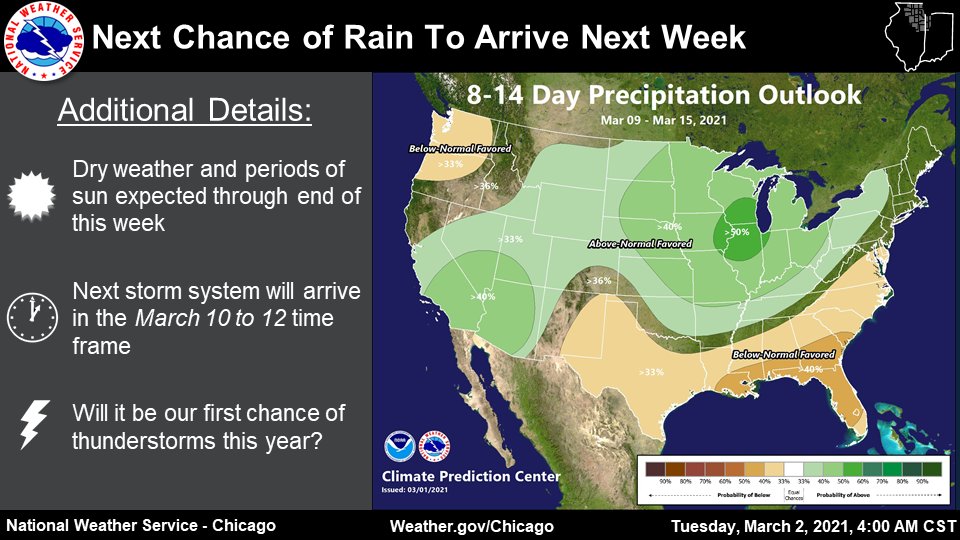 When a #tornado threatens, you may only have seconds to save yourself & your family. Have a preparedness plan for your home, school & workplace ahead of time & practice it regularly. Know where to find the best tornado shelter. Get in, get down, & cover up!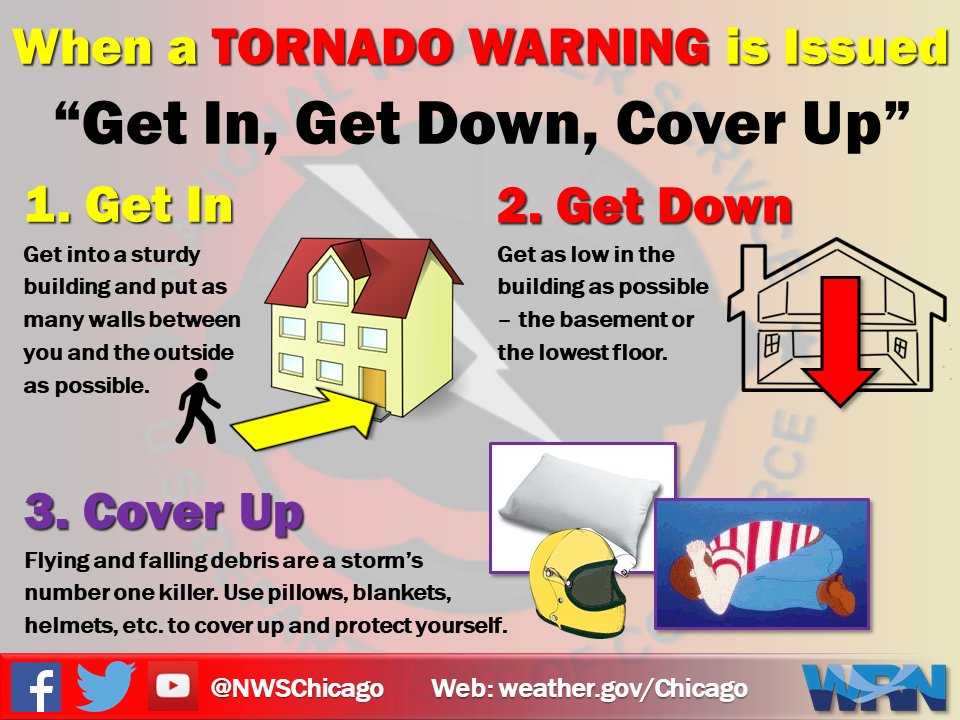 When a #Tornado Warning is issued, seek the best available area to increase your odds of survival. A certified storm shelter would be ideal, but in general, a basement or an interior room on the lowest level of a sturdy building is your best option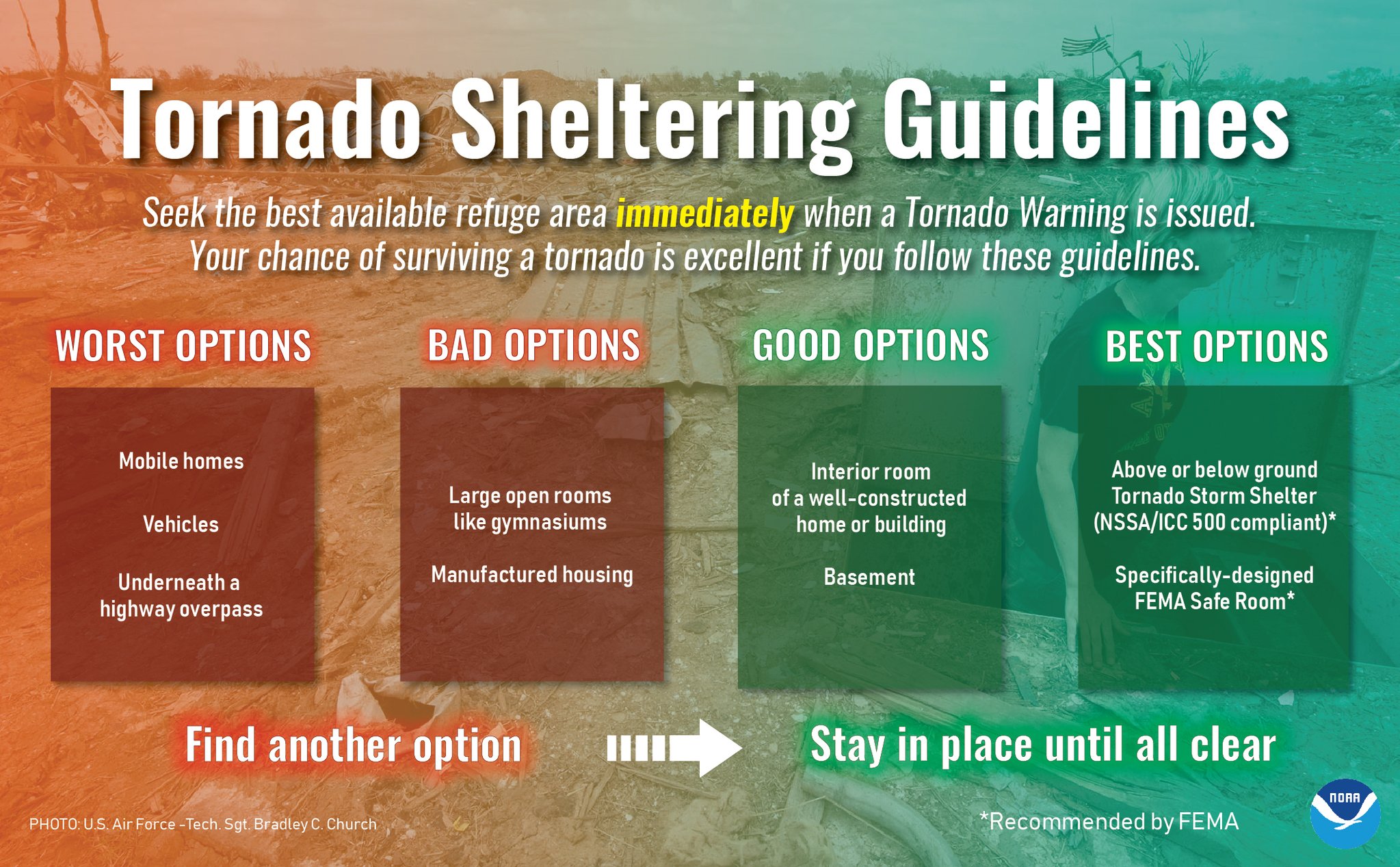 ---
All parties involved are innocent, until proven guilty in a court of law. We can only provide information that IS provided to us.  As you know, the local police encrypted and are not transparent. Some information may not be accurate. If there are any errors please let us know so we can try to possibly correct the errors.  Several people have asked questions, and we have tried to answer as many as possible on our FAQ page.  You can follow us on Twitter, Youtube, Facebook.