---
---
You can follow us on Twitter, Youtube, Facebook.
Warm and humid conditions will continue through the weekend with a good shot at storms on Sunday. Dry and cooler weather will prevail early next week.
Severe weather is becoming increasingly likely on Father's Day, especially in the evening. Anyone with outdoor plans should stay up to date on the forecast and have multiple ways to receive warnings.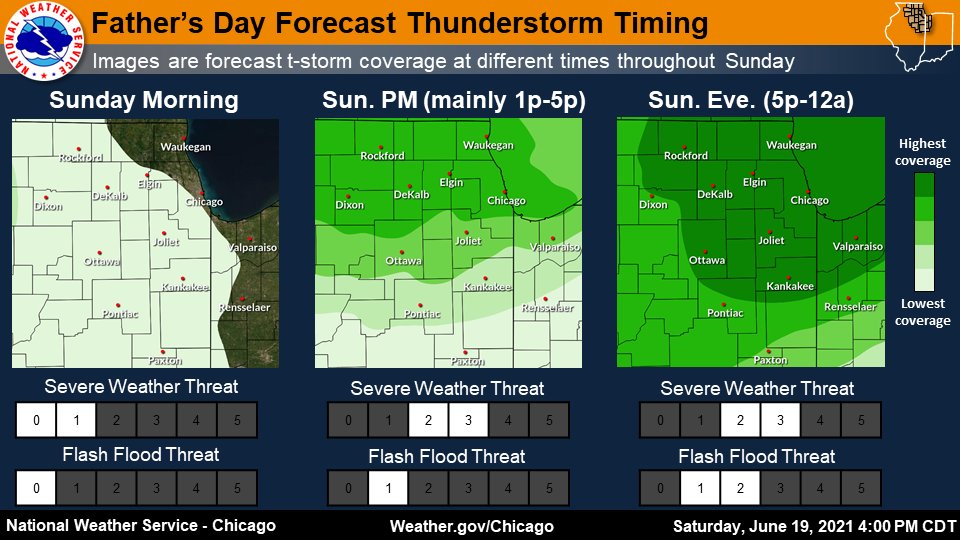 ---
All parties involved are innocent, until proven guilty in a court of law.

As you know, the local police encrypted and are not transparent.

Some information may not be accurate. If there are any errors please

let us know so we can try to possibly correct the errors. 
Several people have asked questions, and we have tried to answer as many as possible on our FAQ page.