---
---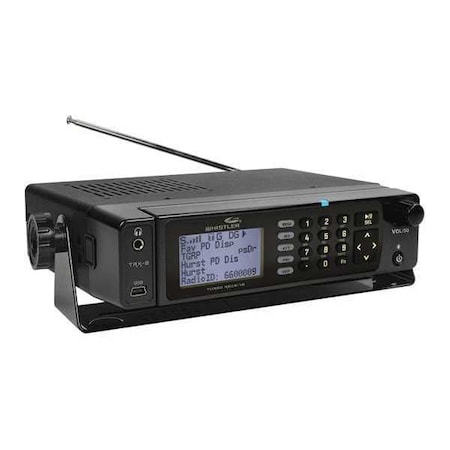 Desktop/Mobile,Multi-System Scanner
You can follow us on Twitter, Youtube, Facebook.
Sat starts cold but sunny. Clouds will increase with a chance of rain early evening. Chances for rain increases overnight Sat into Sun, mainly south of I-88. No rain for the first couple of days next week, while temperatures will start a slow climb.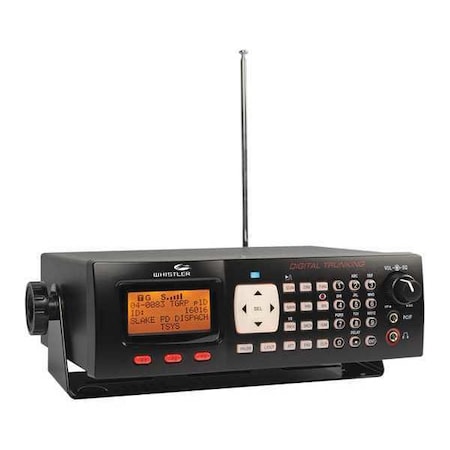 Digital,Desktop Scanner

  Frost will develop tonight after midnight CDT as temperatures drop close to freezing. This may damage sensitive plants. Sensitive plants should be covered or brought indoors, if possible
Credit/Sources:  NWS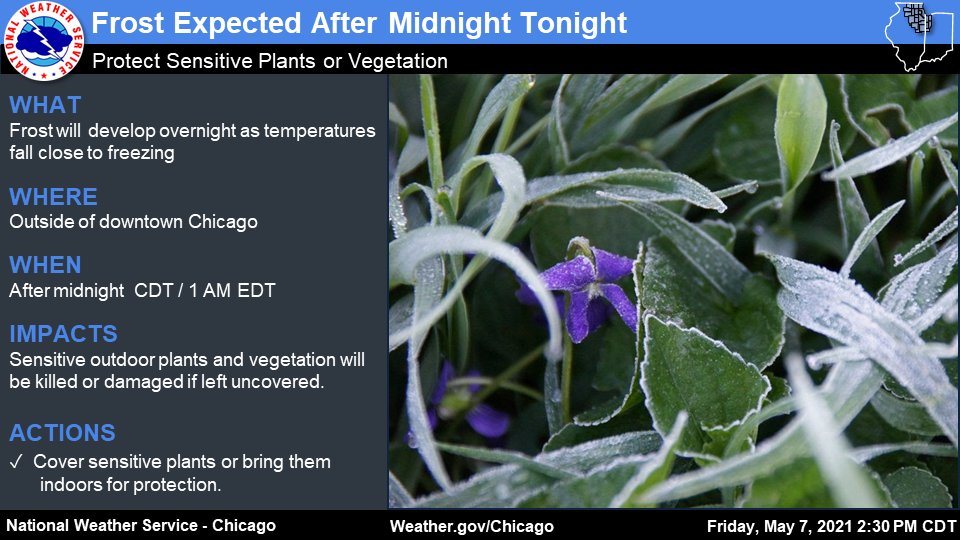 ---
All parties involved are innocent, until proven guilty in a court of law. We can only provide information that IS provided to us.  As you know, the local police encrypted and are not transparent. Some information may not be accurate. If there are any errors please let us know so we can try to possibly correct the errors.  Several people have asked questions, and we have tried to answer as many as possible on our FAQ page.  You can follow us on Twitter, Youtube, Facebook.