---
---
You can follow us on Twitter, Youtube, Facebook.
Thunderstorms Possible Later On Today,
NWS Says There Is A Chance For Severe Weather]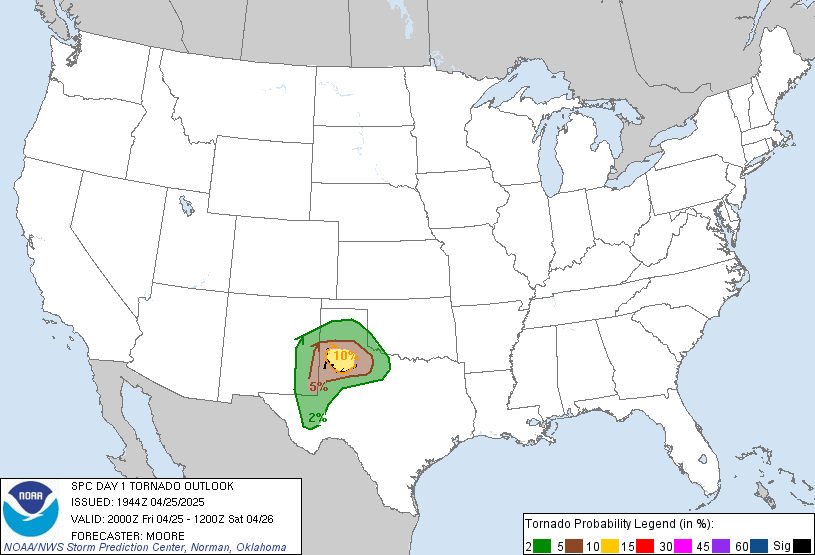 ISSUED: 3:11 PM OCT. 11, 2021 – NATIONAL WEATHER SERVICE
THE NATIONAL WEATHER SERVICE HAS ISSUED TORNADO WATCH 521 IN
EFFECT UNTIL 9 PM CDT /10 PM EDT/ THIS EVENING FOR THE FOLLOWING
AREAS

IN ILLINOIS THIS WATCH INCLUDES 18 COUNTIES

IN CENTRAL ILLINOIS

LIVINGSTON

IN EAST CENTRAL ILLINOIS

FORD                  IROQUOIS

IN NORTH CENTRAL ILLINOIS

BOONE                 DE KALB               LA SALLE
LEE                   OGLE                  WINNEBAGO

IN NORTHEAST ILLINOIS

COOK                  DUPAGE                GRUNDY
KANE                  KANKAKEE              KENDALL
LAKE IL               MCHENRY               WILL

IN INDIANA THIS WATCH INCLUDES 5 COUNTIES

IN NORTHWEST INDIANA

BENTON                JASPER                LAKE IN
NEWTON                PORTER

THIS INCLUDES THE CITIES OF ALGONQUIN, AURORA, BELVIDERE,
BOLINGBROOK, BOURBONNAIS, BUFFALO GROVE, BYRON, CAROL STREAM,
CHESTERTON, CHICAGO, COAL CITY, CRYSTAL LAKE, DEKALB, DEMOTTE,
DIXON, DOWNERS GROVE, DWIGHT, ELGIN, EVANSTON, FAIRBURY, FOWLER,
GARY, GIBSON CITY, GILMAN, GURNEE, HAMMOND, JOLIET, KANKAKEE,
KENTLAND, LA SALLE, LEMONT, LOMBARD, MARSEILLES, MCHENRY,
MENDOTA, MERRILLVILLE, MINOOKA, MOROCCO, MORRIS, MUNDELEIN,
NAPERVILLE, OAK LAWN, OREGON, ORLAND PARK, OSWEGO, OTTAWA,
OXFORD, PARK FOREST, PAXTON, PLANO, PONTIAC, PORTAGE, RENSSELAER,
ROCHELLE, ROCKFORD, ROSELAWN, SCHAUMBURG, STREATOR, SYCAMORE,
VALPARAISO, WATSEKA, WAUKEGAN, WHEATON, WILMINGTON, WOODSTOCK,
AND YORKVILLE.


---
---
---
It'll be warm again today, but there will be showers and storms (some strong/severe) during the afternoon and evening. Highs will remain mainly in the 70s through mid-week, and additional rain chances will come on Wednesday and Thursday.
Showers and thunderstorms will move through the area this afternoon and evening. Some of the thunderstorms that develop today could become severe and be capable of producing damaging winds, tornadoes, and hail. Remain weather-aware today, and make sure that you have multiple ways to receive weather warnings!
Here's a look at where and when showers and storms will be present today. The highest coverage of showers and storms will come during the mid-late afternoon and the main timing for any severe weather to occur would be from the mid afternoon through the early evening.
---
All parties involved are innocent, until proven guilty in a court of law.

As you know, the local police encrypted and are not transparent.

Some information may not be accurate. If there are any errors please

let us know so we can try to possibly correct the errors. 
Several people have asked questions, and we have tried to answer as many as possible on our FAQ page. 
Source nws