---
---
Recently we have had 5 different reports of mountain lion sightings in the area.
4 Recent reports along with a sighting last night.
The witness Sara Tanaglia, said that she was very confident she saw a mountain lion last night. It happened approx. 8 pm on Mulford just South of Sandy Hollow. It was headed East, as it crossed the roadway. She said she got a good view of it but by the time she went to get a photo of it, it had moved away fast so she couldn't get a photo.
The locations that have been reported to us recently:
On Mulford just South of Sandy Hollow. It was headed East, as it crossed the roadway.
Perryville and Linden in a field nearby, by some large power lines.
Cherry Valley rd and Irene in a field,  near a small creek just North of there.
 Latham and N Main (Route 2), Was spotted near the radio tower headed South.
Wagon Wheel and N Main (Route 2), Headed South

(Same night as the one posted above)
---
It's helpful here to understand the recent natural history of Illinois. People living in this part of North America have legitimately encountered wild bison, elk, black bears, wolves and cougars since the 1800's.
What to Do if You See a Cougar
If you see a cougar: Do Not Run. Do not surprise the cougar. Make noise to ensure that the cougar is aware of your presence. A cougar is not likely to attack a person unless it feels trapped, provoked or you appear to be prey (which is why you should not run). If you are in a group, gather everyone together if possible and move as a group.
Respect the cougar's space and do not approach it. If the cougar sees you, stand your ground, look as large as possible by standing up straight and putting your arms up in the air and slowly back away. If possible, go inside a building or get into a vehicle. If a cougar makes contact with you, always try to fight it off. Throw rocks, use sticks. Do Not Play Dead.
Description & Identification
Cougars, also known as mountain lions or pumas, have a tan or tawny coat, with white or cream-colored chin, undersides, and inside of legs. The ears are rounded, and the back of the ears are solid black to dark gray. The tail is long (up to half the total body length), thick, and tipped with black. Cougars less than a year old have dark brown spots.
Average Length: 60 to 95 inches
Average Height: 27 to 31 inches at the shoulder
Average Weight: 115 to 160 pounds (adult male); 75 to 110 pounds (adult female)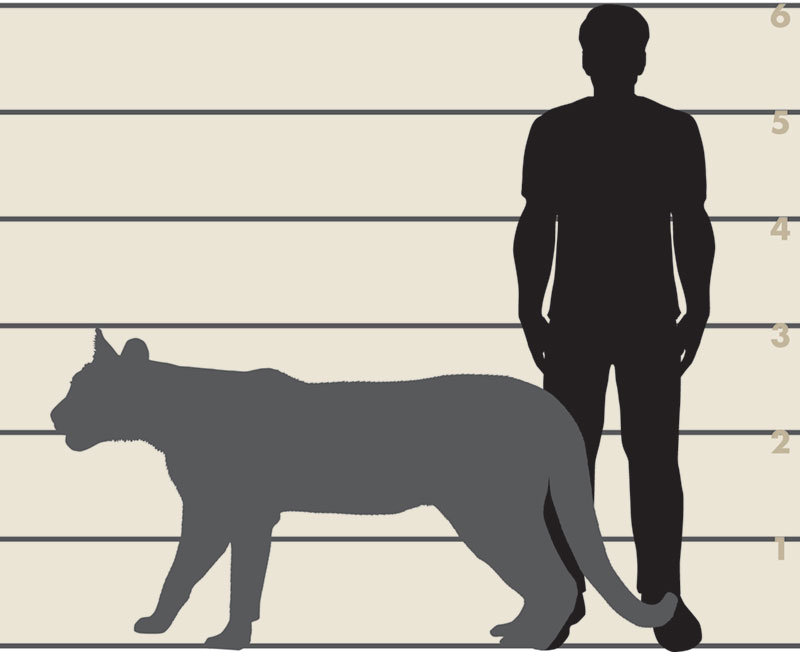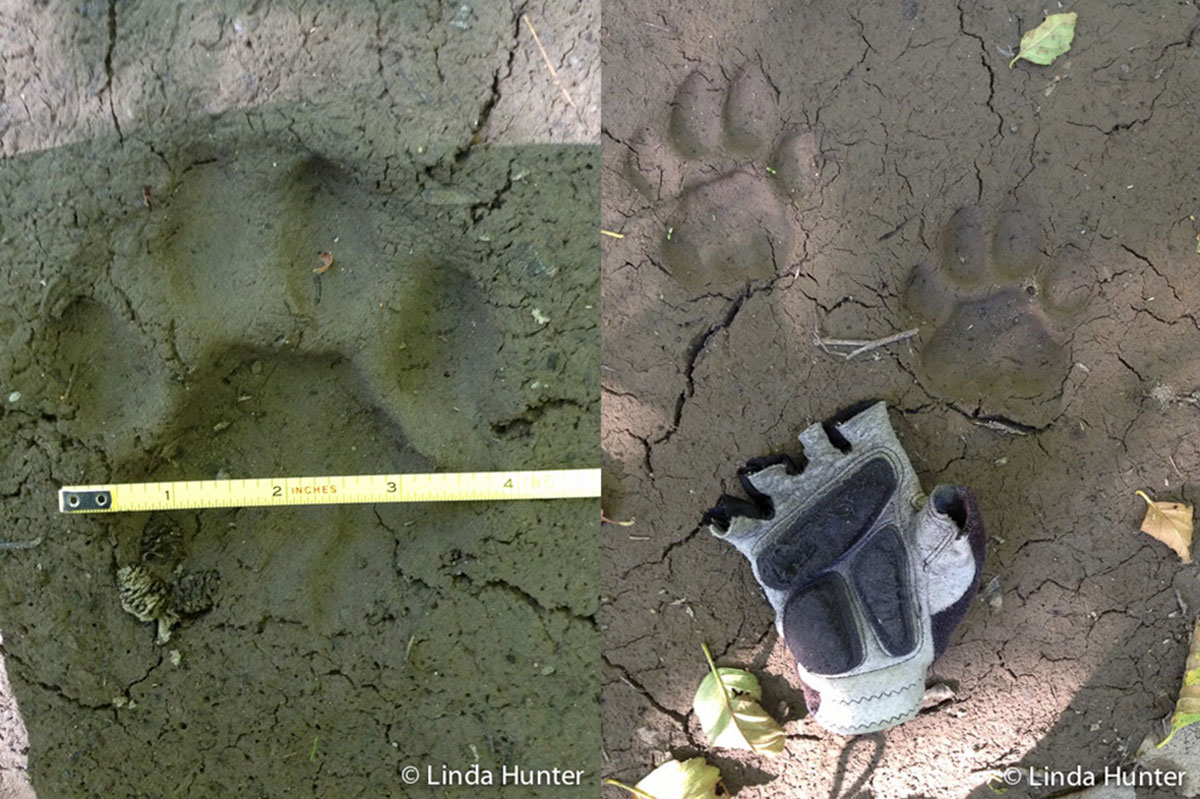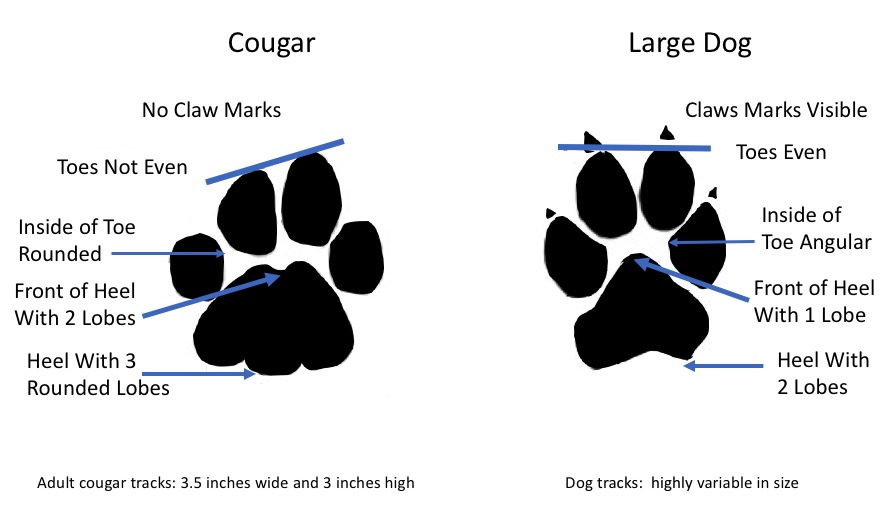 Cougars have been protected in Illinois since 2015. Cougars may not be hunted, killed or harassed unless there is an imminent threat to person or property. If you feel that your person or property is being threatened, contact the Illinois Department of Natural Resources (IDNR) to learn about options available to address potential threats.  The IDNR may issue a nuisance animal permit and assist you with control measures.
---
Please take a second and hit that SUBSCRIBE button below,
to show your support for Rockford Scanner!
---
Sources: https://www2.illinois.gov/ , https://www.wildlifeillinois.org/, https://dnr.wisconsin.gov/