---
---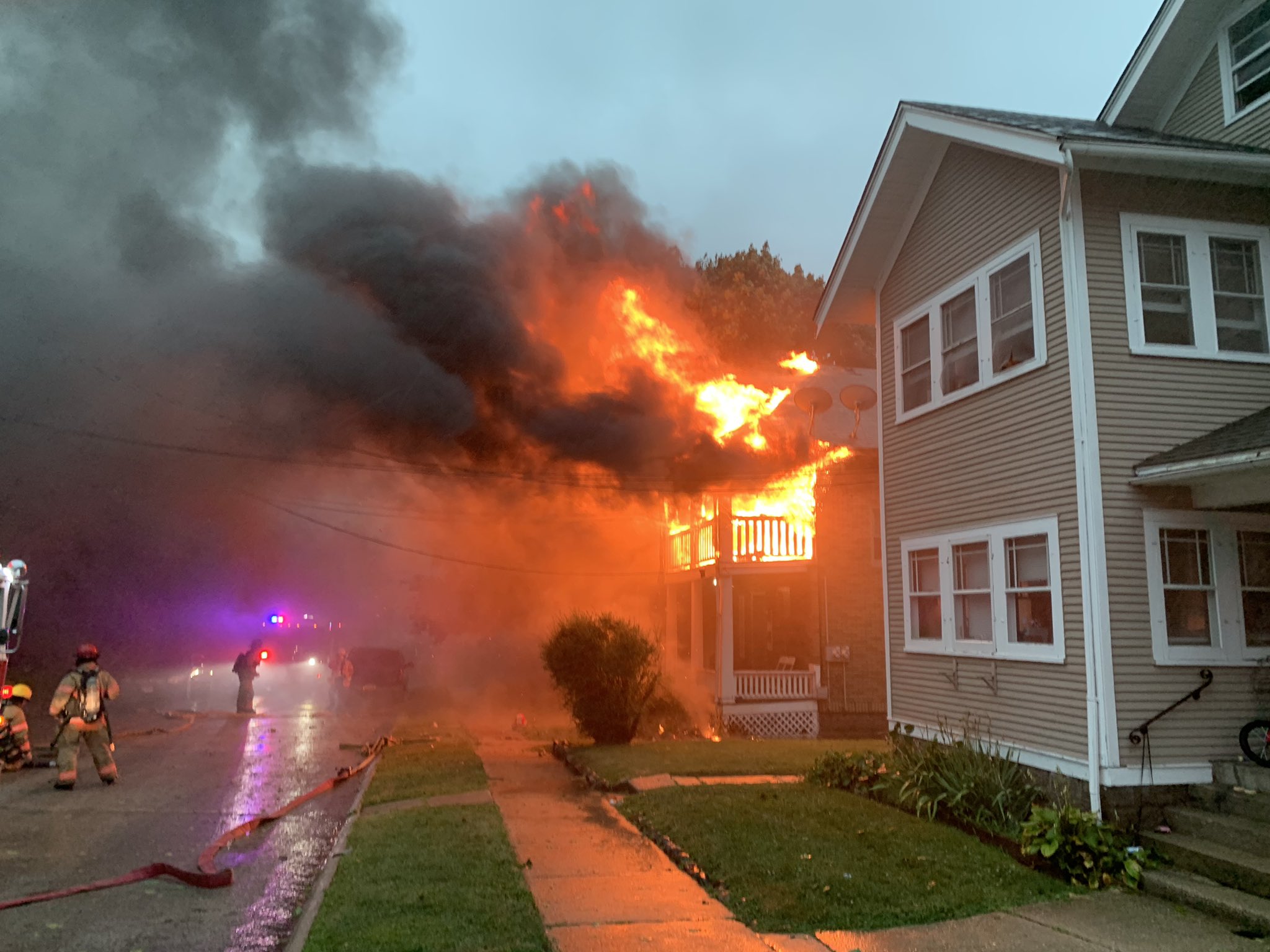 Sources are reporting a structure fire in Rockford yesterday afternoon.
It happened yesterday afternoon in the 1100 block of 16th st.
Reports of a lightning strike to the residence, and it caught on fire.
Firefighters were able to rescue two dogs, including Mimi, from a house fire at 1100 16th Street.
Video by William Strong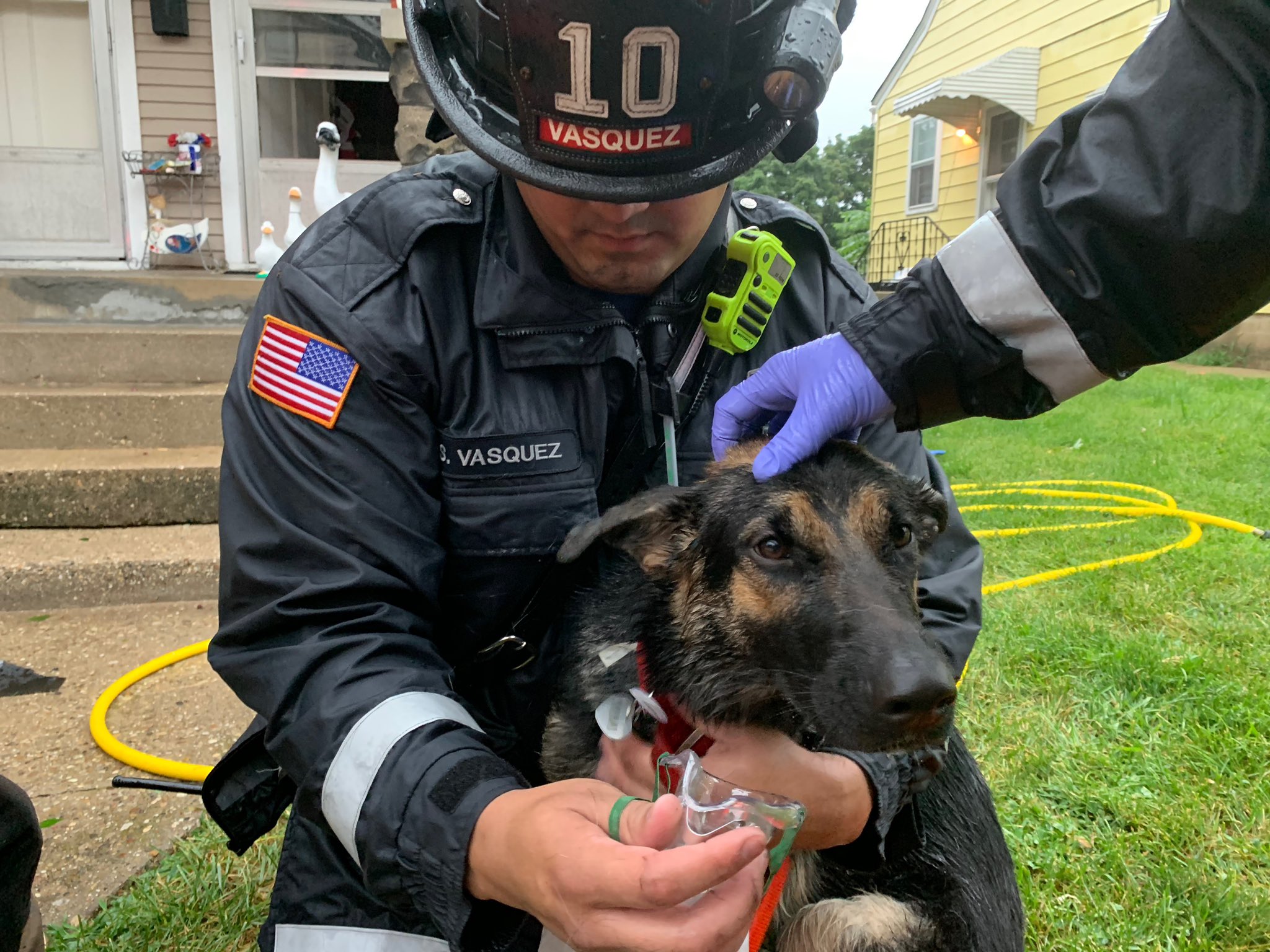 Gofund me page was setup at https://www.gofundme.com/f/avryb7-house-fire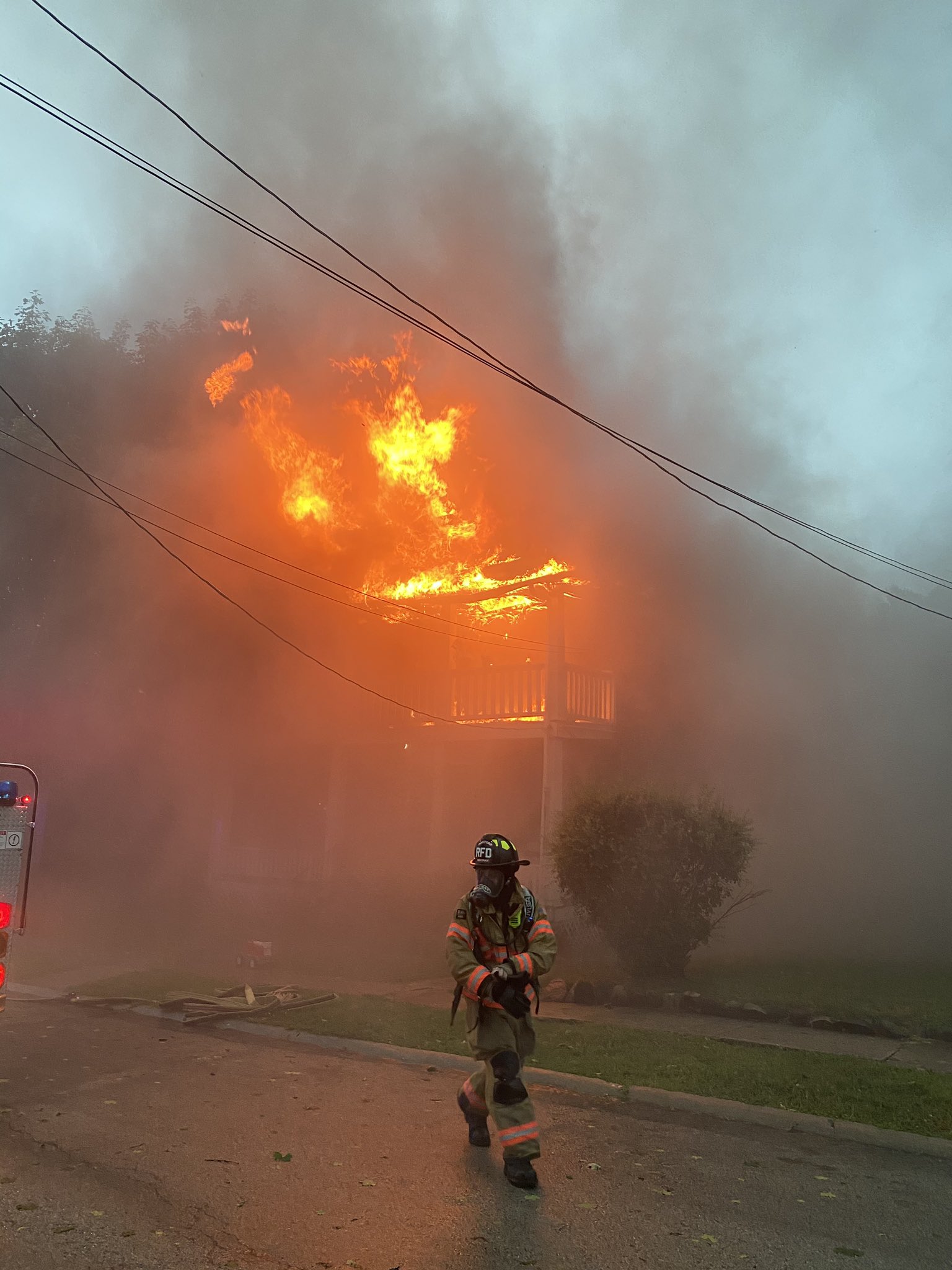 ---
If you have information on this, you can contact us at RockfordScanner@Gmail.com
We will keep you anonymous.
If you do not want to contact the police directly, you can contact us  and we will relay your information to the proper agencies if needed, and keep you anonymous. http://rockfordscanner.com/contact-us/
---