---
---
You can follow us on Twitter, Youtube, Facebook.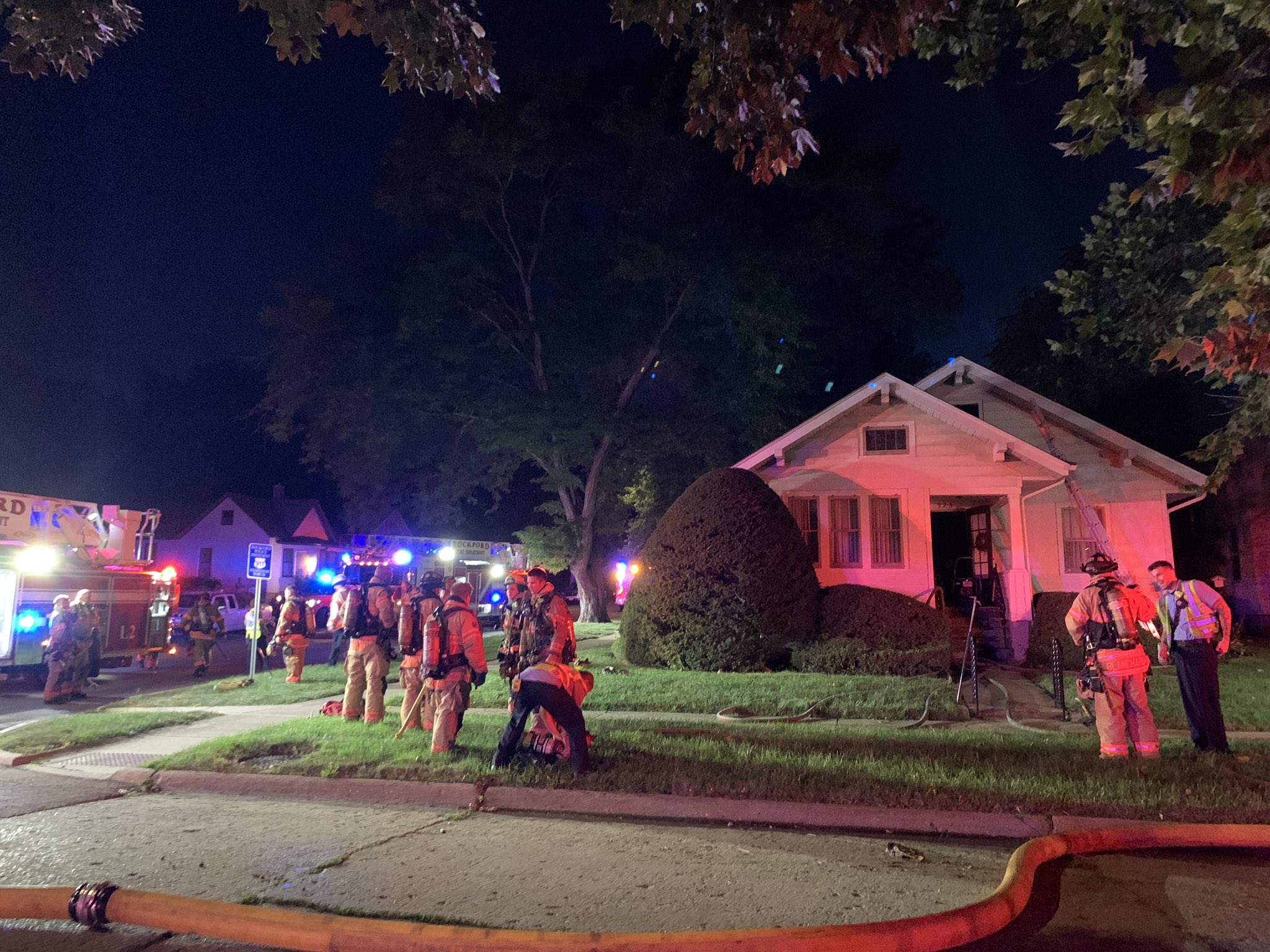 Rockford FD On Scene Of A Structure Fire in the  900  block of 13th Street.
The Rockford Fire Department responded to 925 13th St. for a residential structure fire.
First units arrived on scene within four minutes reporting smoke and fire showing from the second floor.
Initial fire attack efforts placed water on the fire within five minutes.
The fire was declared under control within fifteen minutes of the initial arrival.
No civilian or Rockford Fire Department personnel were injured during the incident.
No residents were displaced as a result of the fire. The fire remains under investigation.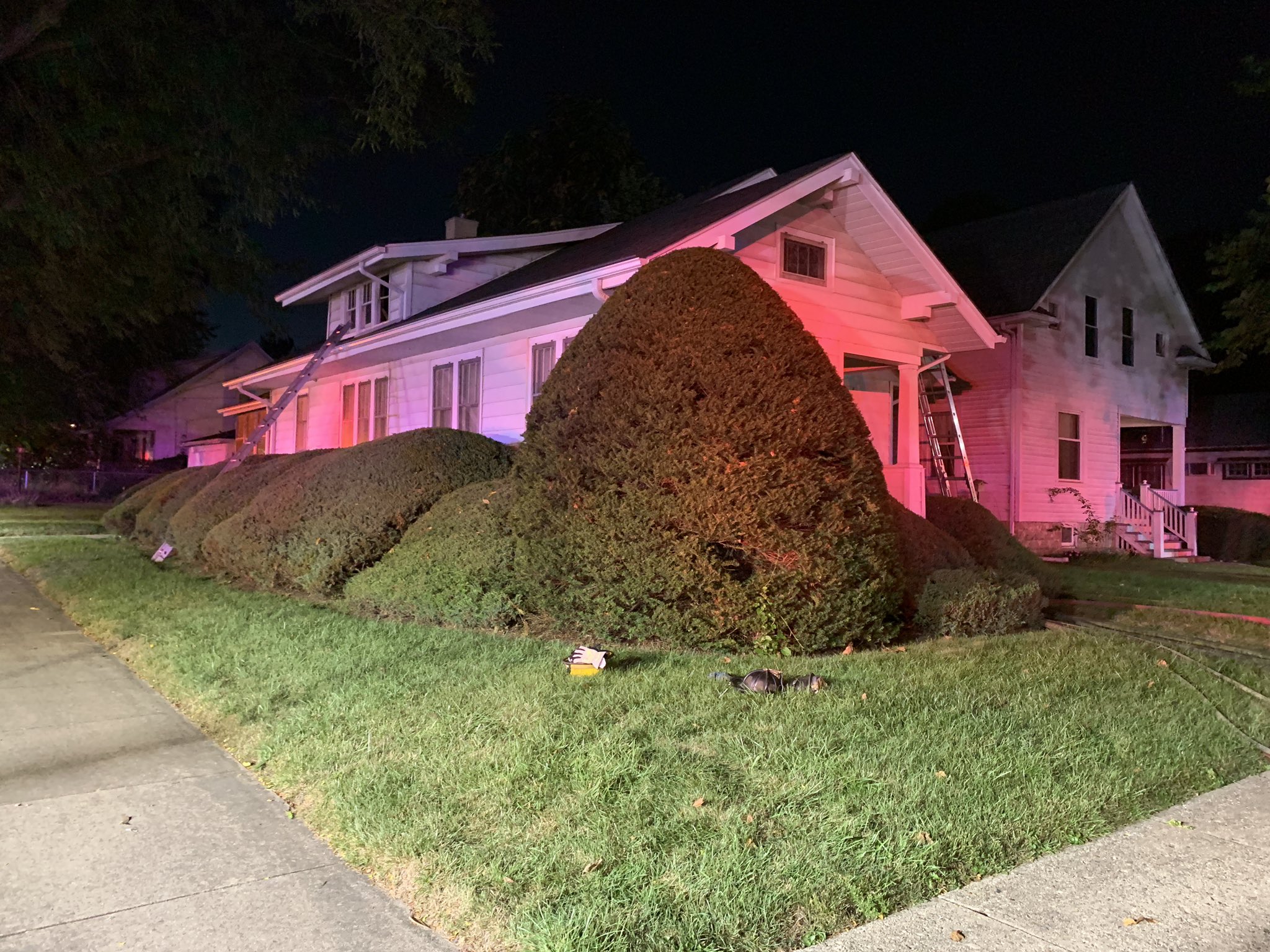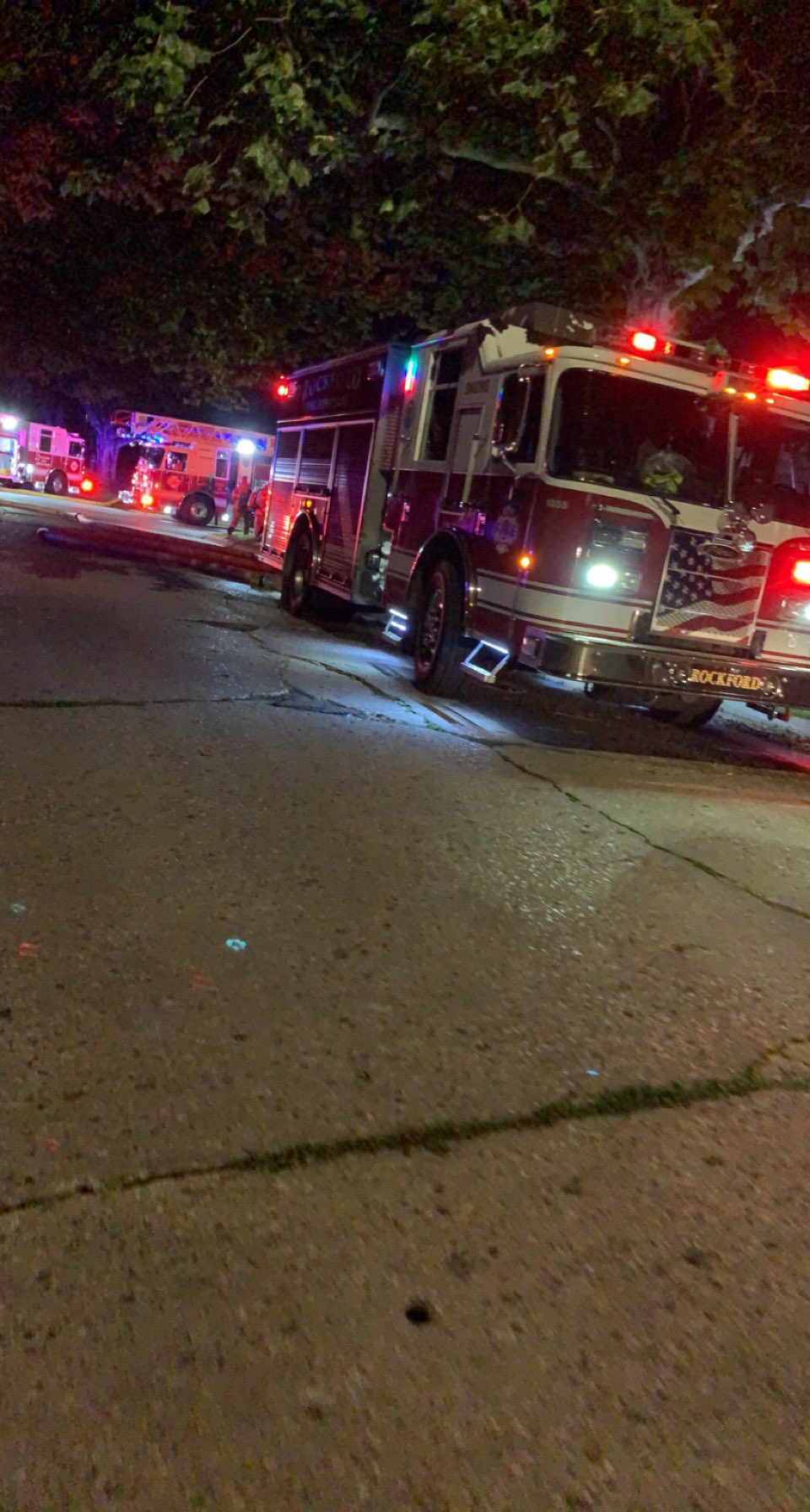 Photos by RFD
---
All parties involved are innocent, until proven guilty in a court of law.

As you know, the local police encrypted and are not transparent.

Some information may not be accurate. If there are any errors please

let us know so we can try to possibly correct the errors. 
Several people have asked questions, and we have tried to answer as many as possible on our FAQ page.