---
---
You can follow us on Twitter, Youtube, Facebook.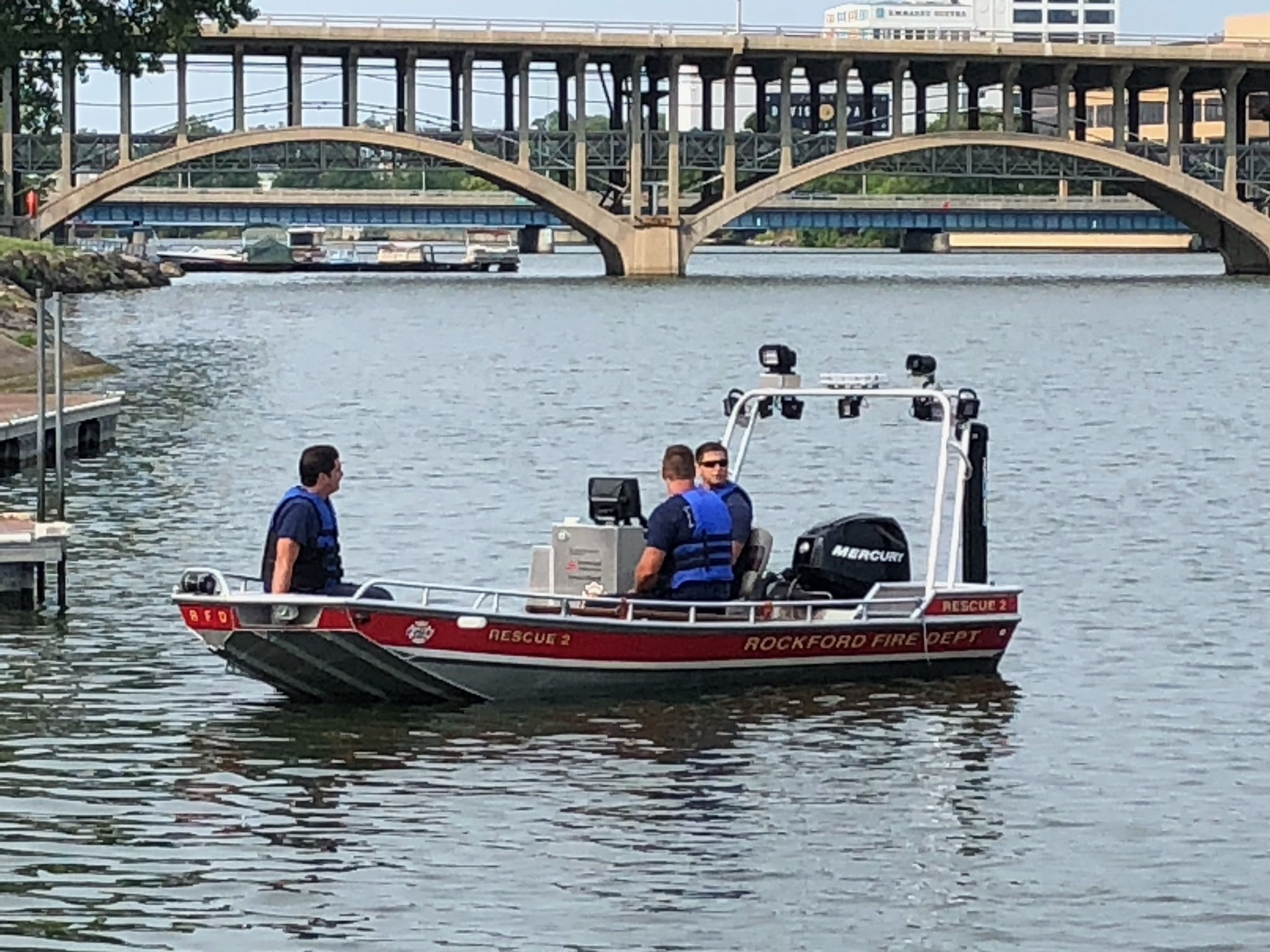 Rockford FD Conducting Training Exercises,
Keep Up The Good Work!
Thursday, RFD personnel from Station 3 conducted boat training on the Rock River.
Station 2 spent the morning conducting ladder training at a house that is slated for demolition.
Photos by RFD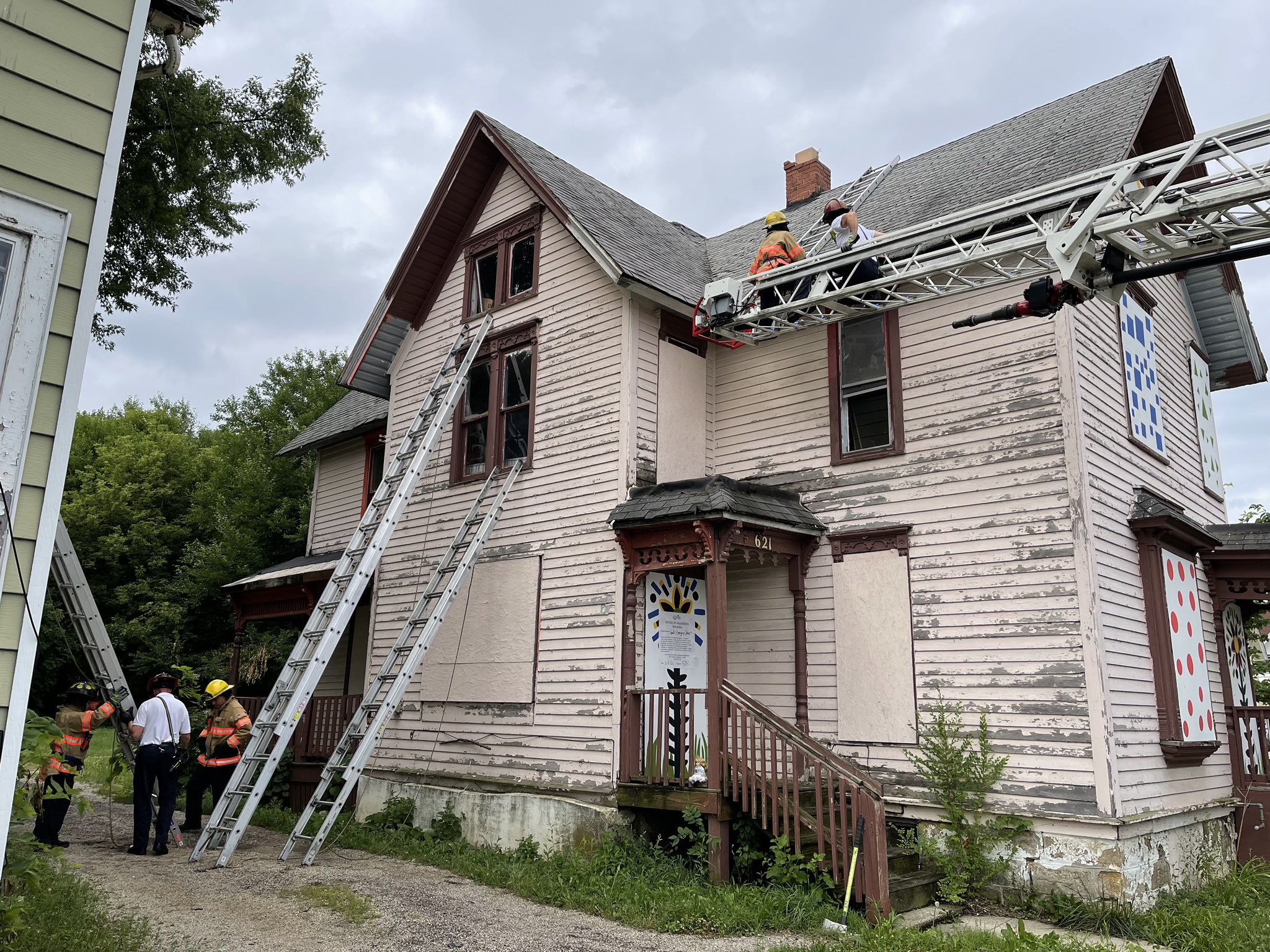 ---
All parties involved are innocent, until proven guilty in a court of law.

As you know, the local police encrypted and are not transparent.

Some information may not be accurate. If there are any errors please

let us know so we can try to possibly correct the errors. 
Several people have asked questions, and we have tried to answer as many as possible on our FAQ page.