---
---
You can follow us on Twitter, Youtube, Facebook.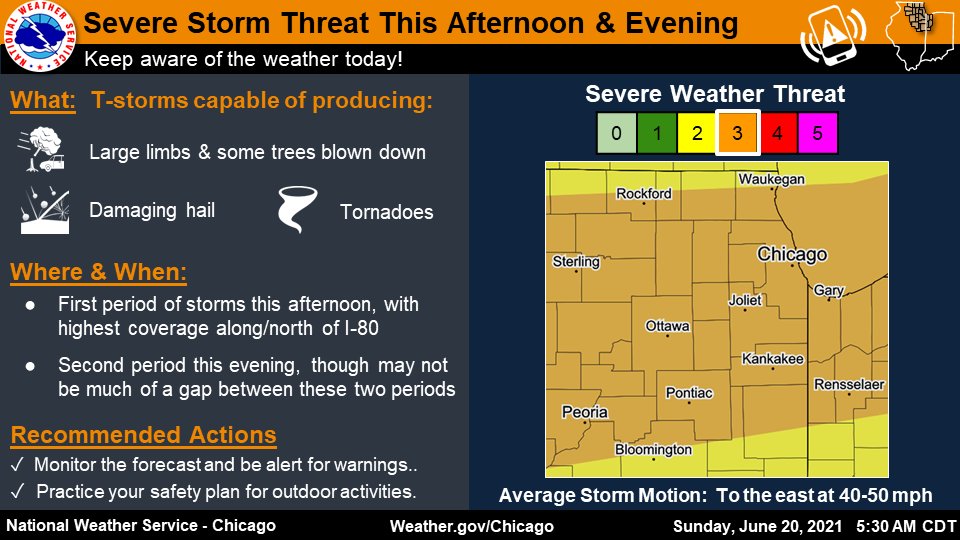 Update from the NWS: Storms anticipated earlier did not intensify until they were just downstream of the local area, but a second cluster is developing over Iowa ahead of a cold front. If they persist they could be capable of producing large hail, damaging winds, and possible tornadoes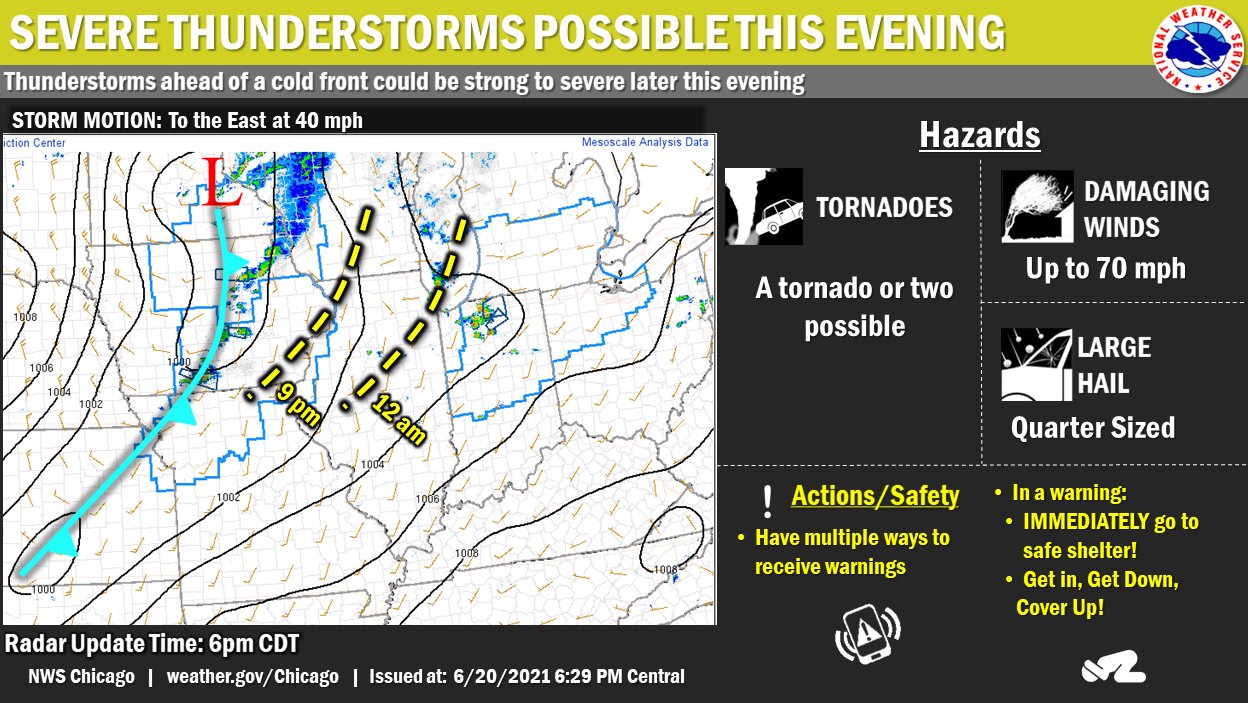 ---
Happy Father's Day to you Dads! We wish the weather was calmer today, as we know many of you & your families are looking to enjoy the day outside. This afternoon & evening will be unsettled though, with numerous thunderstorms in the region. Safety reminder!
Today will be an active weather day in the region. Here is a summary of our thoughts for the severe threat this afternoon and evening. For this afternoon, the threat looks mainly along/north of I-80, while this evening area-wide (though may be more south of I-80).
Multiple hours of storms are expected including scattered severe storms in the region. However, this event does not lend itself to nitty-gritty specifics in timing, unfortunately. So you will want to check in on forecast graphics and possible warnings through today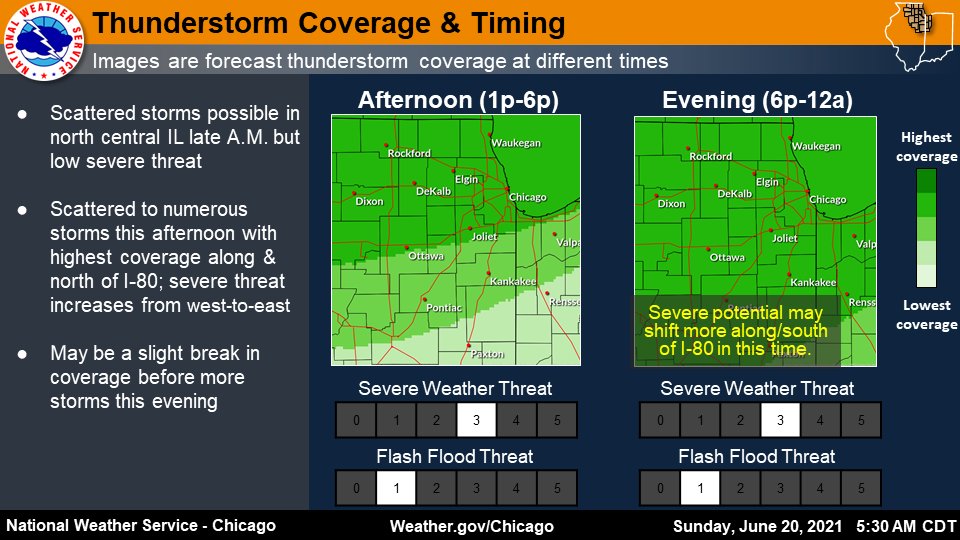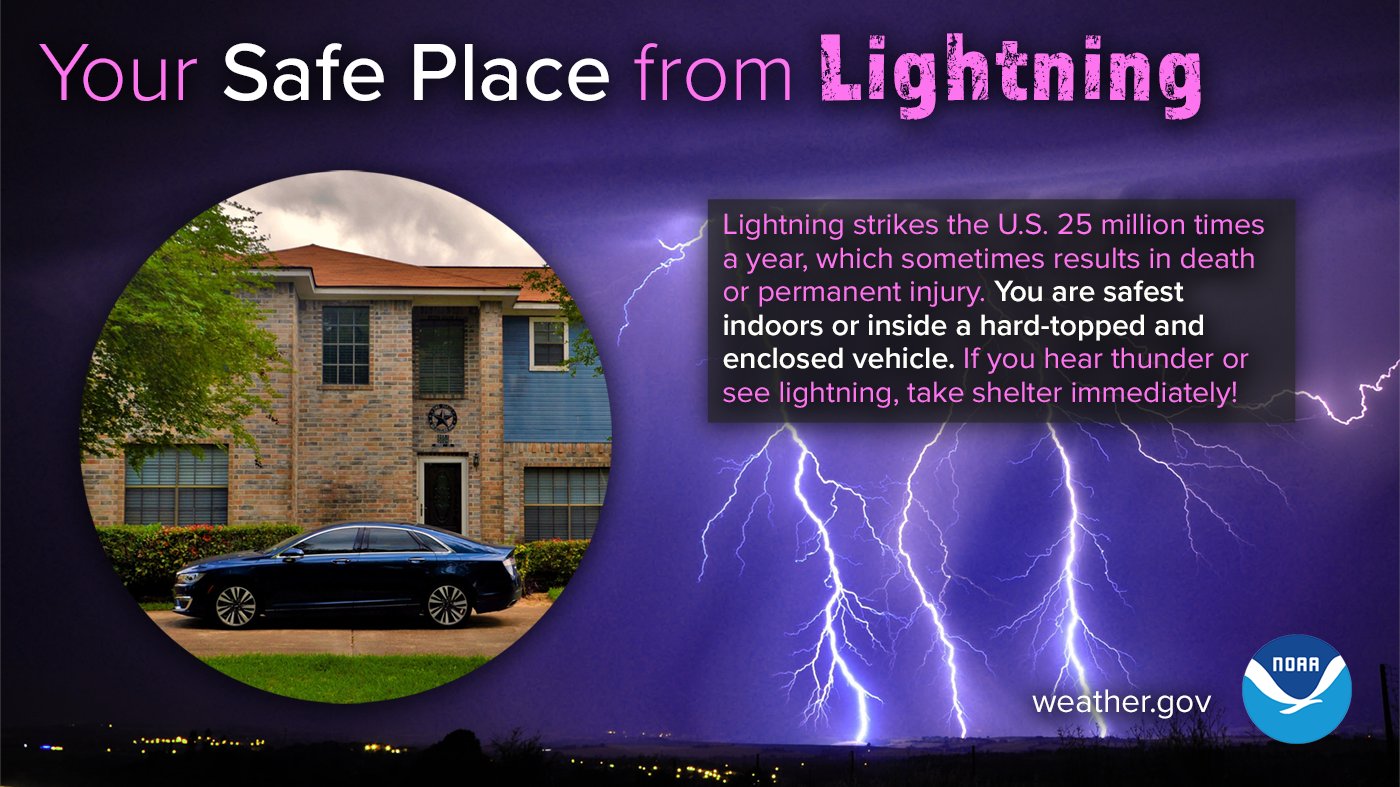 ---
All parties involved are innocent, until proven guilty in a court of law.

As you know, the local police encrypted and are not transparent.

Some information may not be accurate. If there are any errors please

let us know so we can try to possibly correct the errors. 
Several people have asked questions, and we have tried to answer as many as possible on our FAQ page.