---
Welcome to Rockford Scanner 
We provide our fans with informative entertainment. We post our opinions on different topics, on what possibly happened. Based on the information that has been provided to us. We highly recommend that you do your own research via other resources and forming your own opinions.  Our primary goal for this blog, is to provide informative entertainment.  We want to thank our fans who provide us with their information and content, Thank You! If you have information, RockfordScanner@gmail.com
---
---
Show Your Support For Rockford Scanner!
---
On Saturday, September 17, 2022, at approximately
12:55 a.m., Rockford Police officers responded to Central Park Tap (3523 Auburn Street) for
reports of shots fired in the rear parking lot. Upon arrival, officers located a 29-year-old male in
the parking lot of Auto Zone suffering from multiple non-life-threatening gunshot wounds. He
was transported to a local hospital and treated for his injuries. Officers were advised that multiple
individuals were involved in a disagreement with an unknown suspect who subsequently shot and
struck the victim.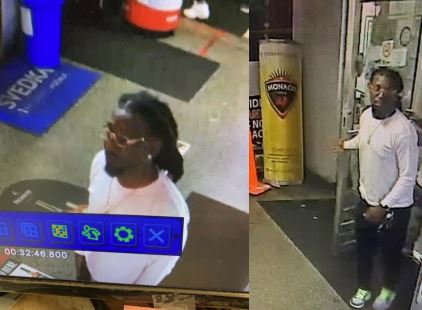 ---
We can only provide you the information that IS provided to us…

---
---
---
---
  Follow us on
---
---
---
---
---
---