---
Welcome to Rockford Scanner 
We provide our fans with informative entertainment. We post our opinions on different topics, on what possibly happened. Based on the information that has been provided to us. We highly recommend that you do your own research via other resources and forming your own opinions.  Our primary goal for this blog, is to provide informative entertainment.  We want to thank our fans who provide us with their information and content, Thank You! If you have information, RockfordScanner@gmail.com
---
---
Show Your Support For Rockford Scanner!
---
  Many community members are wanting facts about the Saf-T Act
(Just because you won't go to jail, Don't mean you will not go to prison.)
PUBLIC SAFETY TOWN HALLS:
(City of Rockford)
We're hosting three upcoming Public Safety Town Hall meetings. Residents will hear from Mayor Tom McNamara, Chief of Police Carla Redd and Executive Director of the Mayor's Office of Domestic and Community Violence Prevention Jennifer Cacciapaglia.
They will provide an overview of the City's efforts to reduce violent crime across the community.
Thursday, September 22, 5:30 p.m.
Crusader Clinic, 1200 W. State Street
Tuesday, October 25, 5:30 p.m.
Nordlof Center, 118 N. Main Street
Wednesday, November 2, 5:30 p.m.
Rockford University, Fisher Chapel, 5050 E. State Street
Residents in need of a reasonable accommodation in order to fully participate should call 779-348-7150.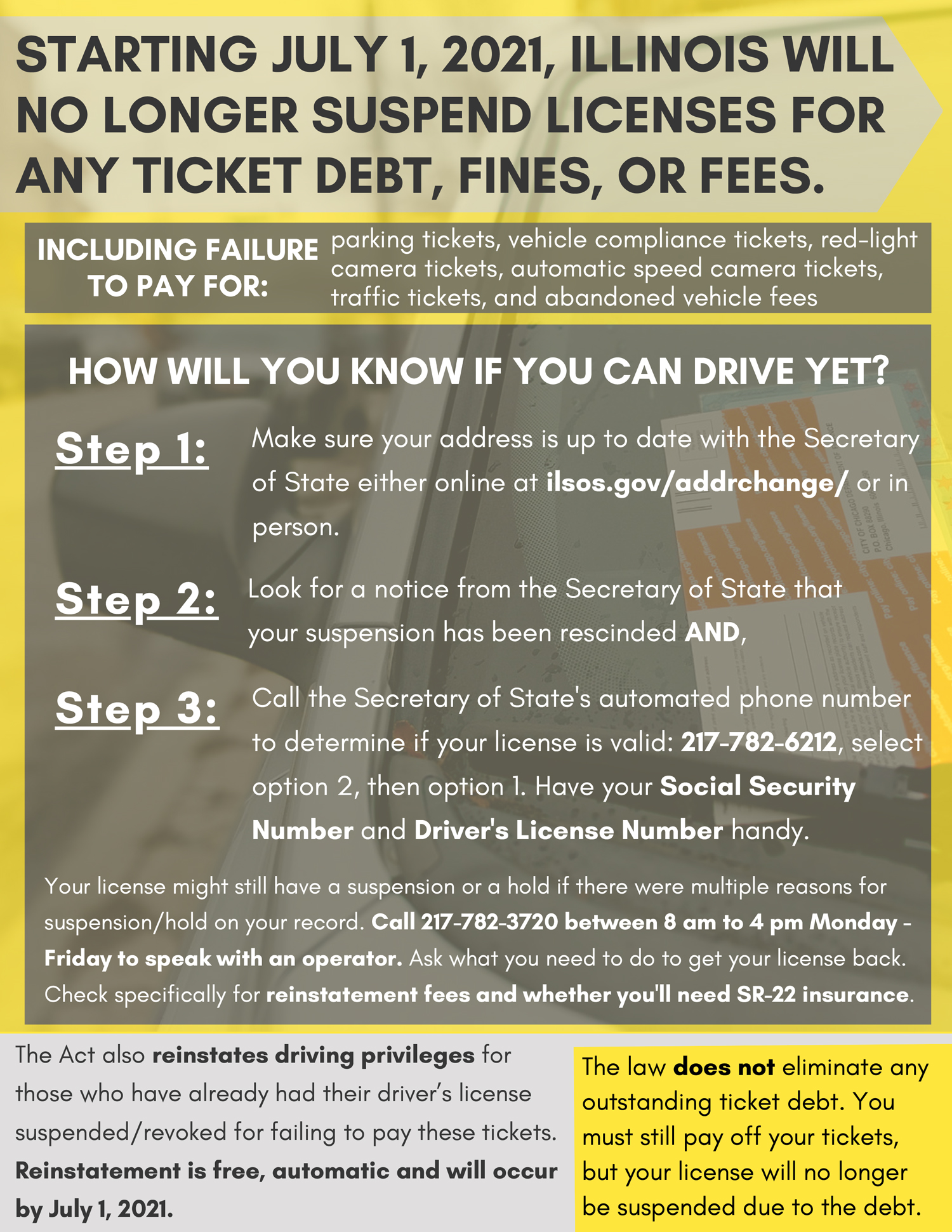 ---
We can only provide you the information that IS provided to us…

---
---
---
---
  Follow us on
---
---
---
---
---
---