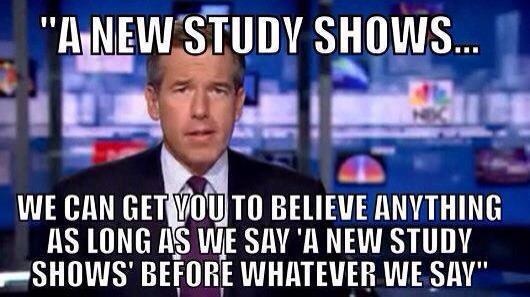 ---
---
---
 UPDATE: COMED is working 5 different power outages, that is affecting approx. 750 customers. COMED is working hard, to restore the power .
---
Brief information on what may have happened:
Rockford FD Responding To A Possible Fire
Details are minimal right now. 
Sources are reporting that there is a possible fire in the 1400 block of James. 
Sources are reporting some wires were on fire, that may have spread to a residence. 
Several units from the Rockford FD were en route. 
Still developing…
UPDATE: Many units went available,
sounds like it was just the wires. 
---
---
You can follow us on Twitter, Youtube, Facebook.
See a scene,
Snap a photo or video of the scene,
Send it to us at RockfordScanner@Gmail.com
All parties involved are innocent, until proven guilty in a court of law.

As you know, the local police encrypted and are not transparent.

Some information may not be accurate.
If there are any errors please let us know so we can try to possibly correct the errors. 

DO NOT go to a scene. Avoid the area.

Do NOT post the names of those involved in the comments. 

Several people have asked questions, and we have tried to answer as many as possible on our FAQ page. 

Sources: If the source is not listed above, then that means the source wanted to remain anonymous. 

Due to police encryption and the lack of transparency, we can not confirm any information that is posted. 




If officials do release information, and we become aware of it. We will try to update the posts. 

All our information is for entertainment purposes only.  

If something is not posted, then we are probably not aware of it. Email us at RockfordScanner@Gmail.com

You must read all our terms and services and the disclaimers below and agree to all of them. If not, then leave.