---
---
---
Warrant Issued for Driver in Fatal Traffic Crash on Broadway
ROCKFORD, IL – On Friday, August 26, 2021, at approximately 5:20 p.m., Rockford Police officers
responded to the area of Broadway and 24th Street for a traffic crash involving two vehicles, a red
Chevy Cruze and a black Chrysler 300. The driver of the Chevy Cruze, Mason Hada, was
pronounced deceased at the scene. The driver of the Chrysler 300, Deahri Steele, was
transported to a local hospital for his injuries.
Rockford Police Department's Traffic Unit continued to investigate and after a review of the facts
of the case, the Winnebago County State's Attorney's Office authorized a warrant for Steele for
the charges below.
He is not currently in custody at this time. (Please see attached photo)
Deahri Steele, 18, Rockford Reckless Homicide
Aggravated Driving Under the Influence Involving Death
The charges are merely accusations and all individuals are considered innocent unless proven
guilty in a court of law.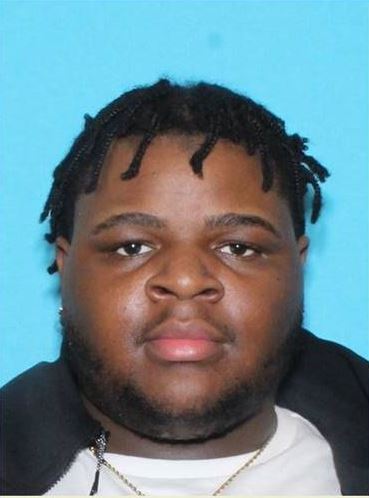 ---
You can follow us on Twitter, Youtube, Facebook.
All parties involved are innocent, until proven guilty in a court of law.

As you know, the local police encrypted and are not transparent.

Some information may not be accurate.
If there are any errors please let us know so we can try to possibly correct the errors. 
Several people have asked questions, and we have tried to answer as many as possible on our FAQ page. 
Sources: If the source is not listed above, then that means the source wanted to remain anonymous.

Nothing is confirmed, unless it is stated otherwise. We try to confirm as much info as possible, before posting.
But due to the encryption and the lack of police transparency, it is extremely hard to get anything confirmed these days. 

All our information is for entertainment purposes only.  

If something is not posted, then we are probably not aware of it. Email us at RockfordScanner@Gmail.com

You must read all our terms and services and the disclaimers below. And you must agree to all of them. If not, then leave.