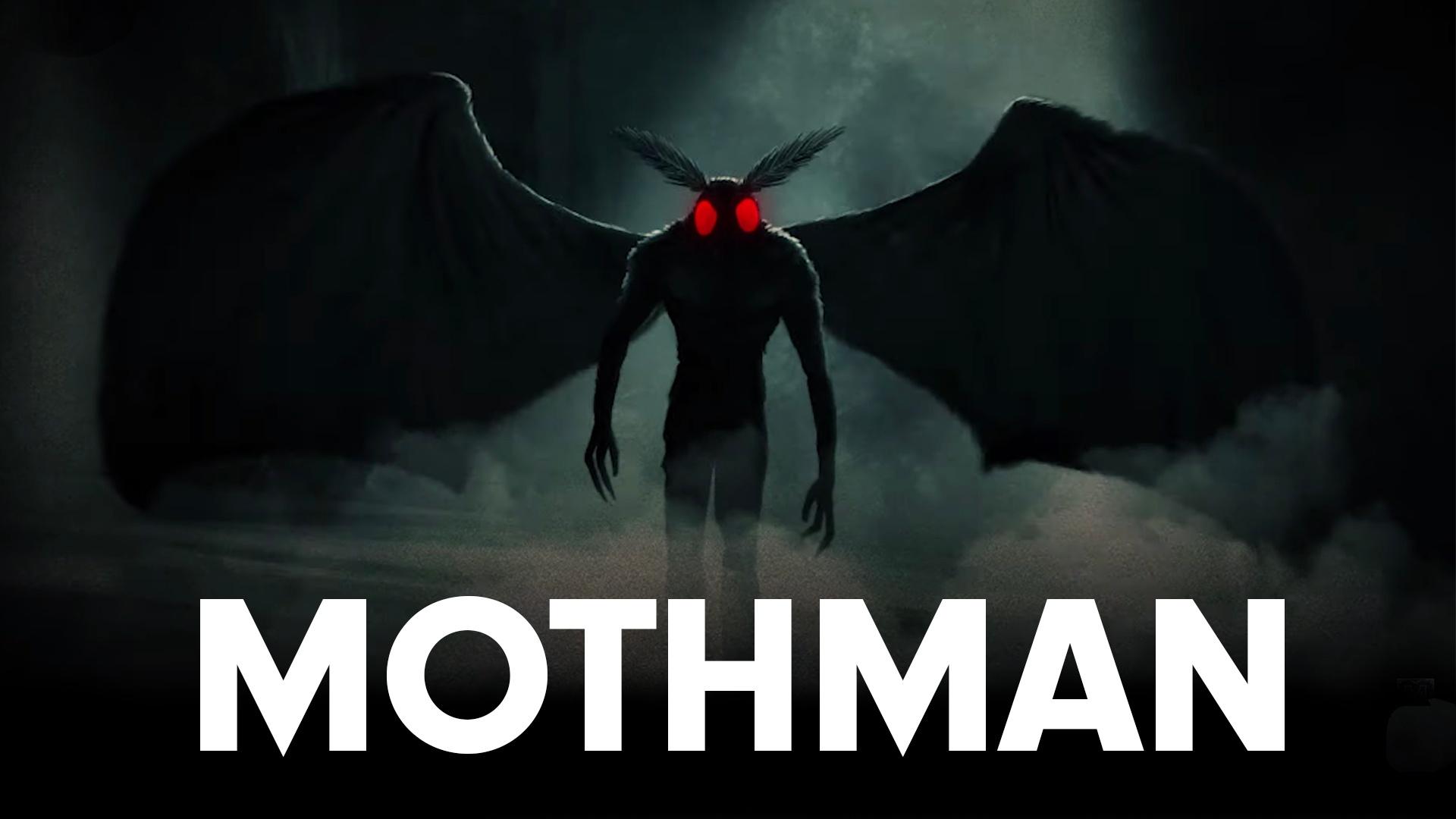 You can't believe everything that is posted on the internet…
---
---
---
 We ask that you please keep an open mind when reading our website. 
Many of you have probably never have heard of the "Chicago Mothman", until now. . .  
I was doing some research on a similar topic, when I came across the "Chicago Mothman"
It was on a website called PhantomsandMonsters.com
Obviously that peeked my curiosity and I went down the rabbit hole and began to look into this "Chicago Mothman"
While reading several of the eyewitness reports,
I noticed several of them were in the Winnebago County area.
I spent several hours on their website, reading about:
"Rockford Mothman & Chicago Mothman"
Most of the reports are saying the eyewitnesses saw a large man/creature that stands approx. 7 feet tall and has large folding bat wings with red eyes that can pierce your soul. The mysterious creature spreads its large wings and then flies away.
Leaving the eyewitnesses scared and confused.
After I was done reading the reports, I began to think to myself…
"What in the world is flying around our skies?" 
Then  I thought to myself:
"I wonder how many more witnesses are there?
That are afraid to speak up about their experiences"
And if you or anyone you may know has had a possible sighting of this mysterious creature.
Please let me know.   I will keep you anonymous.
I just want to hear about your experience. 
Email: RockfordScanner@Gmail.com
---
A few reports from eyewitnesses of the alleged
Chicago Mothman in Winnebago County.
You can read more reports at https://www.phantomsandmonsters.com/
One eyewitness reported seeing an all black creature that stood approx. 7ft tall.
It looked like a man with huge bat-like wings flying across the park."
Another eyewitness saw it near Bruce St. and Woodlawn Ave.  and said:
"The creature suddenly produced a large set of wings and took flight, gliding over the back gate of the property.
It then disappeared into the trees…"
More eyewitnesses talk about their encounter with the "Rockford Mothman" in a local cornfield.
And another eyewitness  had a scary encounter with it near the Cottonwood Airport.
Another witness said they encountered the mysterious creature near Spring Creek.
Source: PhantomsandMonsters.com
Chicago Mothman Reports In Winnebago County
Josh Gates talks about the Moth Man Legend
Some links in regards to the Chicago Mothman:
https://www.smalltownmonsters.com/
https://www.chicagotribune.com/suburbs/daily-southtown/opinion/ct-sta-slowik-chicago-mothman-st-0730-20170728-story.html
https://www.npr.org/local/309/2019/10/28/773566283/the-case-of-the-chicago-mothman
https://www.audible.com/pd/Chicago-Mothman-Flying-Humanoid-Fortean-Research-Team-Case-Updates-Arcane-Radio-12042020-Podcast/B08PH9DGRR
https://wgntv.com/morning-news/we-talk-to-seth-breedlove-director-of-the-mothman-legacy-and-sightings-in-chicago/
Let us know!
RockfordScanner@Gmail.com 
---
You can follow us on Twitter, Youtube, Facebook.
All parties involved are innocent, until proven guilty in a court of law.

As you know, the local police encrypted and are not transparent.

Some information may not be accurate.
If there are any errors please let us know so we can try to possibly correct the errors. 
Several people have asked questions, and we have tried to answer as many as possible on our FAQ page. 

Sources: If the source is not listed above, then that means the source wanted to remain anonymous. 

All our information is for entertainment purposes only.  

If something is not posted, then we are probably not aware of it. Email us at RockfordScanner@Gmail.com

You must read all our terms and services. And agree to all of them. If not, then leave.