---
Video from Ben Norrod as the tornado was just north of Dayton, Ohio.

Original: https://t.co/GLu7TQcJL1 pic.twitter.com/wlzrHBPcHN

— Dakota Smith (@weatherdak) May 28, 2019
A large catastrophic tornado has hit the Dayton, OH area a little bit ago. 
Numerous house are reported to have been wiped off their foundations. Debris is all over the area. They are using snow plows to clear debris. 
House have collapsed. People are trapped. And numerous injuries were being reported. It is unknown on the severity of the injuries.  
Listen to it live https://www.broadcastify.com/listen/feed/160
BREAKING: Video shows damage in Dayton, Ohio after a "historic" tornado hit the metro area – a second tornado is expected to hit soon. pic.twitter.com/iyoNx70rxv

— Breaking News Global (@BreakingNAlerts) May 28, 2019
Earlier from Dayton. pic.twitter.com/QztZJs5Ju8

— PRC IV (@pc4s3) May 28, 2019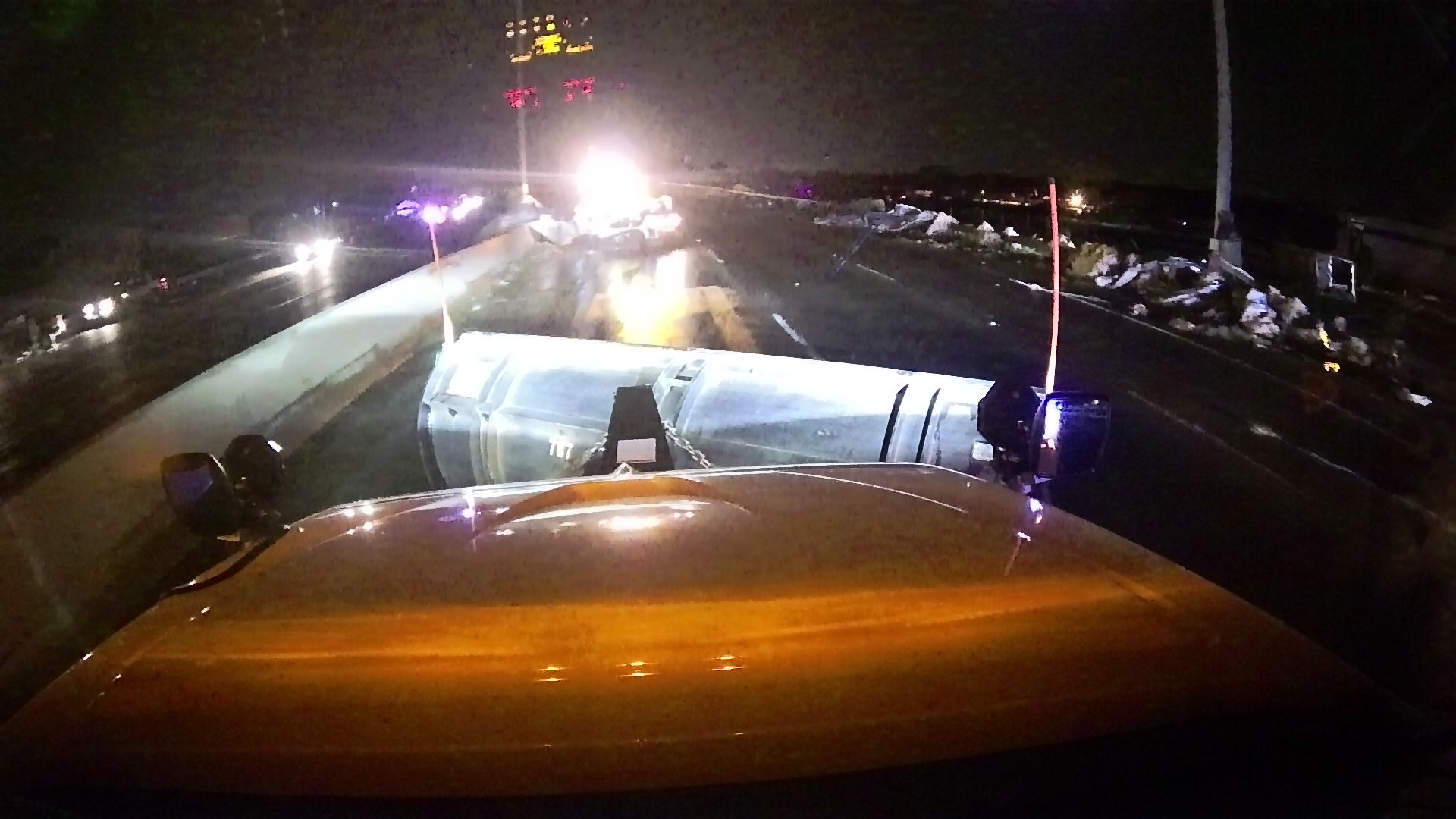 Radar loop of massive debris ball whirling just north of downtown #Dayton, Ohio.

This is debris lofted by the tornado that the radar mistakes as hail/heavy precipitation. It's that blob at the tip of the hook. A heart-sinking signature. pic.twitter.com/a1nU8yurHo

— Harry.Charalambopoulos (@SouvlakiForYou) May 28, 2019
---