---
---
You can follow us on Twitter, Youtube, Facebook.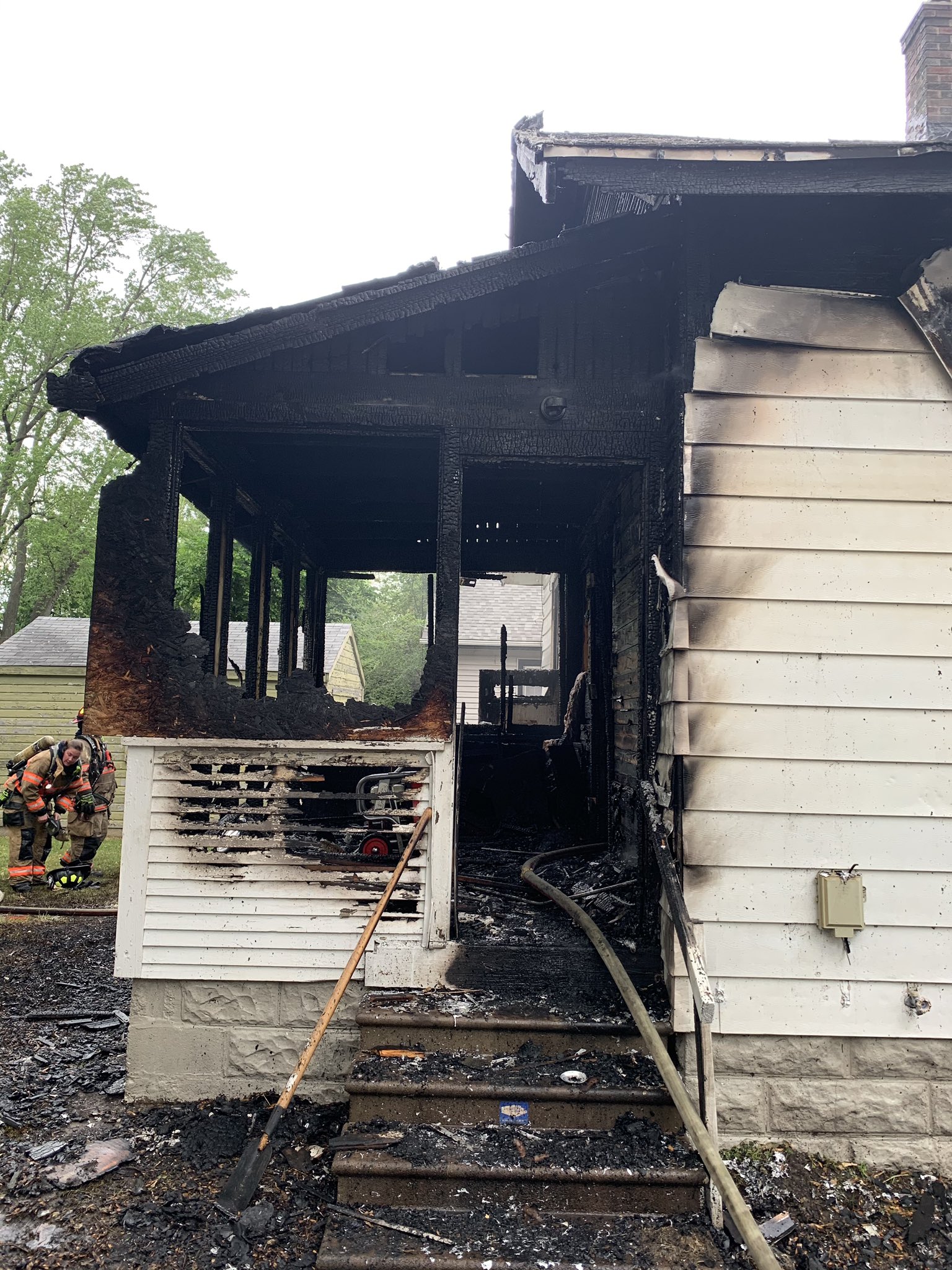 RFD released the following information on yesterdays fire. 
Around 5: 40 pm the RFD were dispatched for a structure fire in the 100 block of S Pierpont. 
RFD arrived quickly on scene and confirmed flames were showing from the rear of the building. 
RFD laid a booster line down and began to combat the fire. 
The fire was quickly put out within 10 minutes of their arrival. 
No injuries were reported. 
Estimated damages is approx. $25,000.00
RFD are investigating
Photos by RFD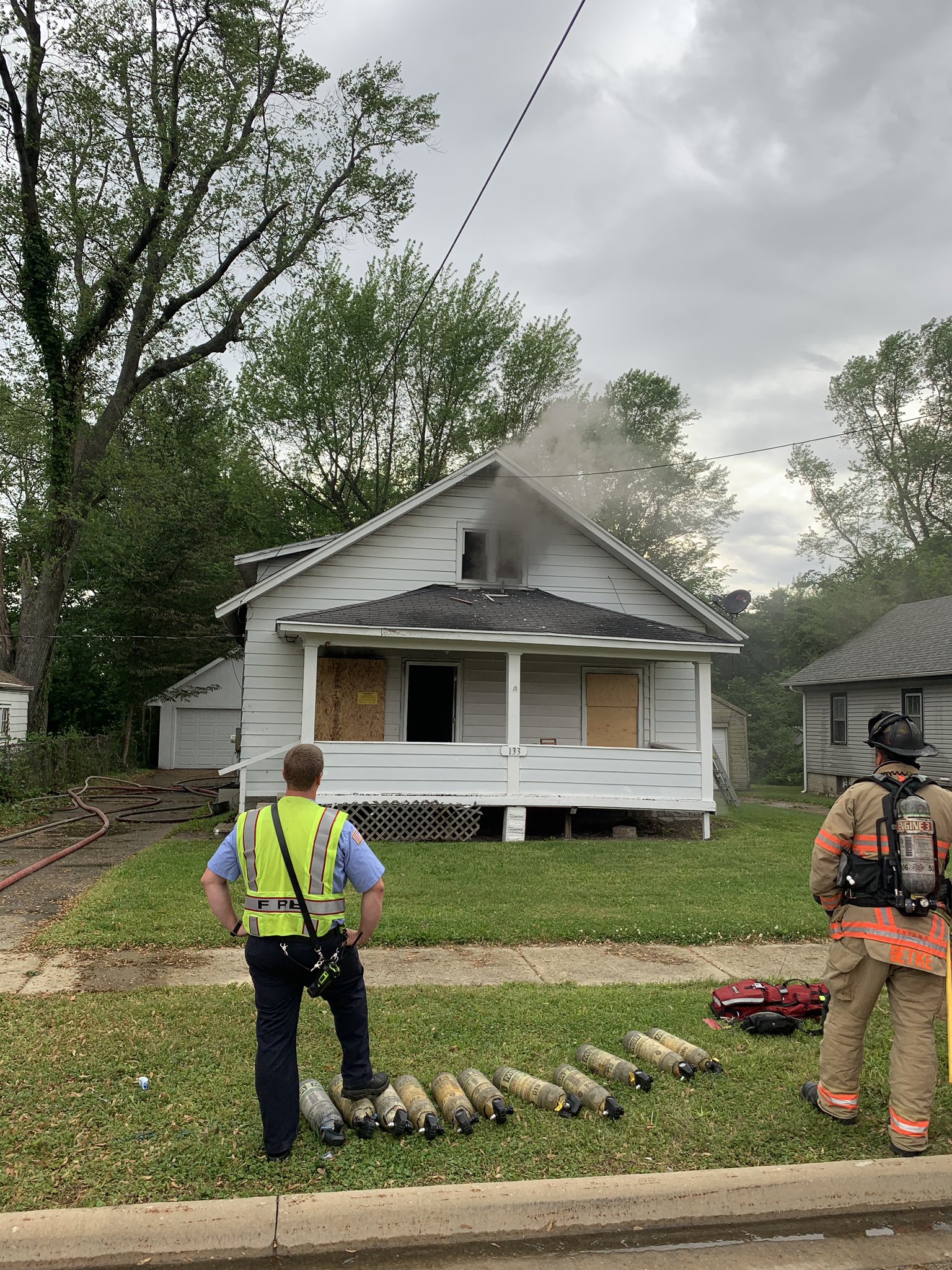 ---

All parties involved are innocent, until proven guilty in a court of law. We can only provide information that IS provided to us.  As you know, the local police encrypted and are not transparent. Some information may not be accurate. If there are any errors please let us know so we can try to possibly correct the errors.  Several people have asked questions, and we have tried to answer as many as possible on our FAQ page.  You can follow us on Twitter, Youtube, Facebook.