---
---
Sources are reporting several accidents all over Winnebago County. 
As the snow falls, the roads are becoming very slippery! 
---
There are reports of a few accidents that involve several vehicles, with injuries. 
#1 Harlem and Perryville. Reports of 3 vehicles involved in this accident. The north and southbound lanes are shut down. You may want to avoid the area for awhile. 
#2 On I-39, numerous accidents being reported. There is one accident that involves several vehicles, including a semi and a camper. Injuries were also being reported at this scene as well. 
#3 Here is another bad accident, we have posted on our website ~ http://rockfordscanner.com/rockford-scanner-rollover-accident-with-injuries-in-rockford-6/
Note: Many people are also driving without their headlights on and the snow mounds are huge and hard to see over. And the roadways are slippery. So you need to use extra caution if you need to travel. 
---
Winnebago-Boone-McHenry-Ogle-Lee-De Kalb-
Including the cities of Rockford, Belvidere, Crystal Lake,
Algonquin, McHenry, Woodstock, Rochelle, Oregon, Byron, Dixon,
DeKalb, and Sycamore
Period of heavy snow this afternoon into this evening.
Snow is expected to spread across northwest and northern Illinois
this afternoon where snow totals of 2 to 4 inches are expected.
Heavy snowfall rates are likely, including right at the initial
onset of the snow, which will lower visibilities under a half mile
at times. Snow rates briefly in excess of 1 inch per hour are
possible. Untreated surfaces will likely become snow covered and
slippery. The snow will slowly diminish in intensity into the
evening hours.
https://www.weather.gov/lot/weatherstory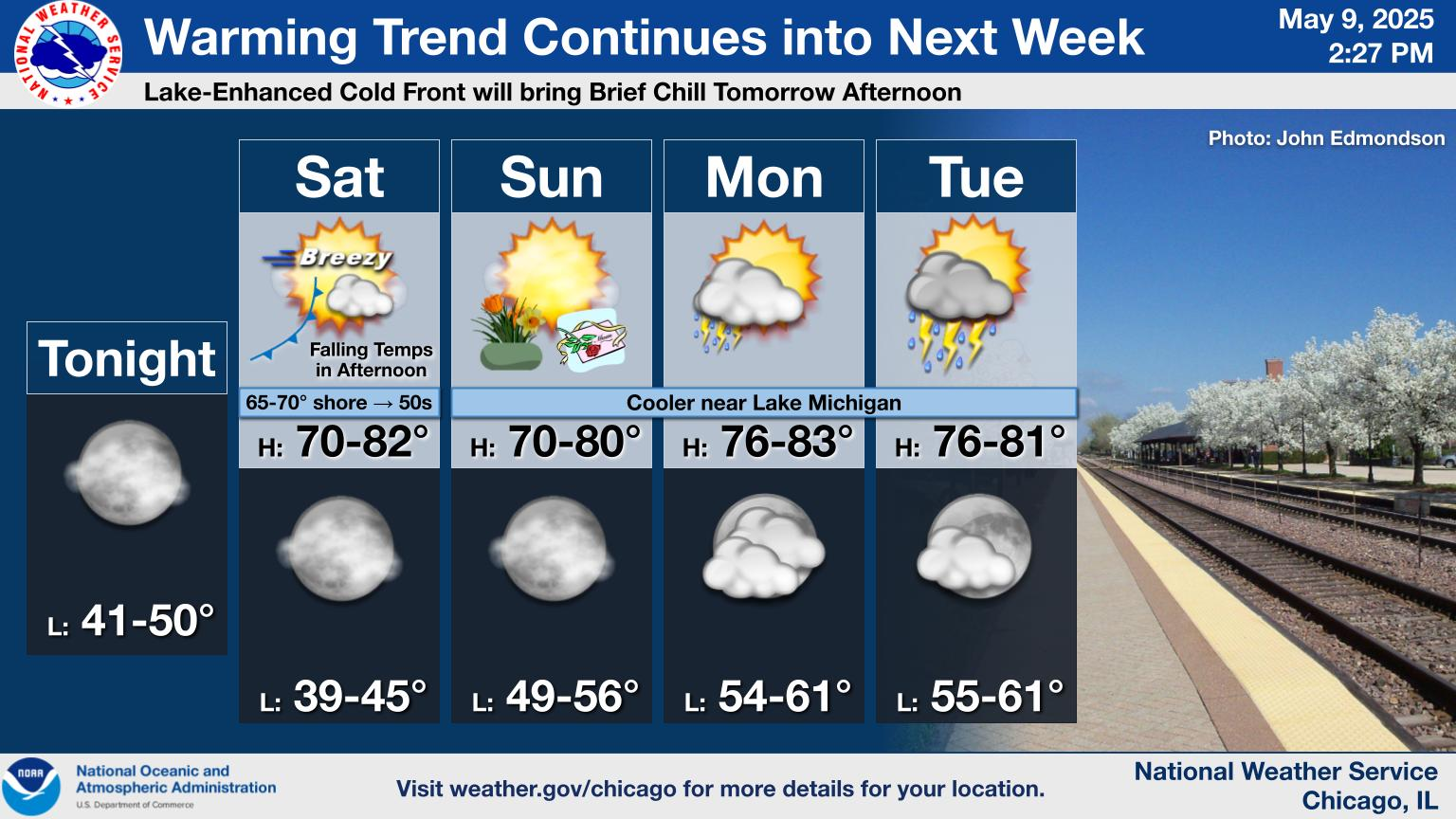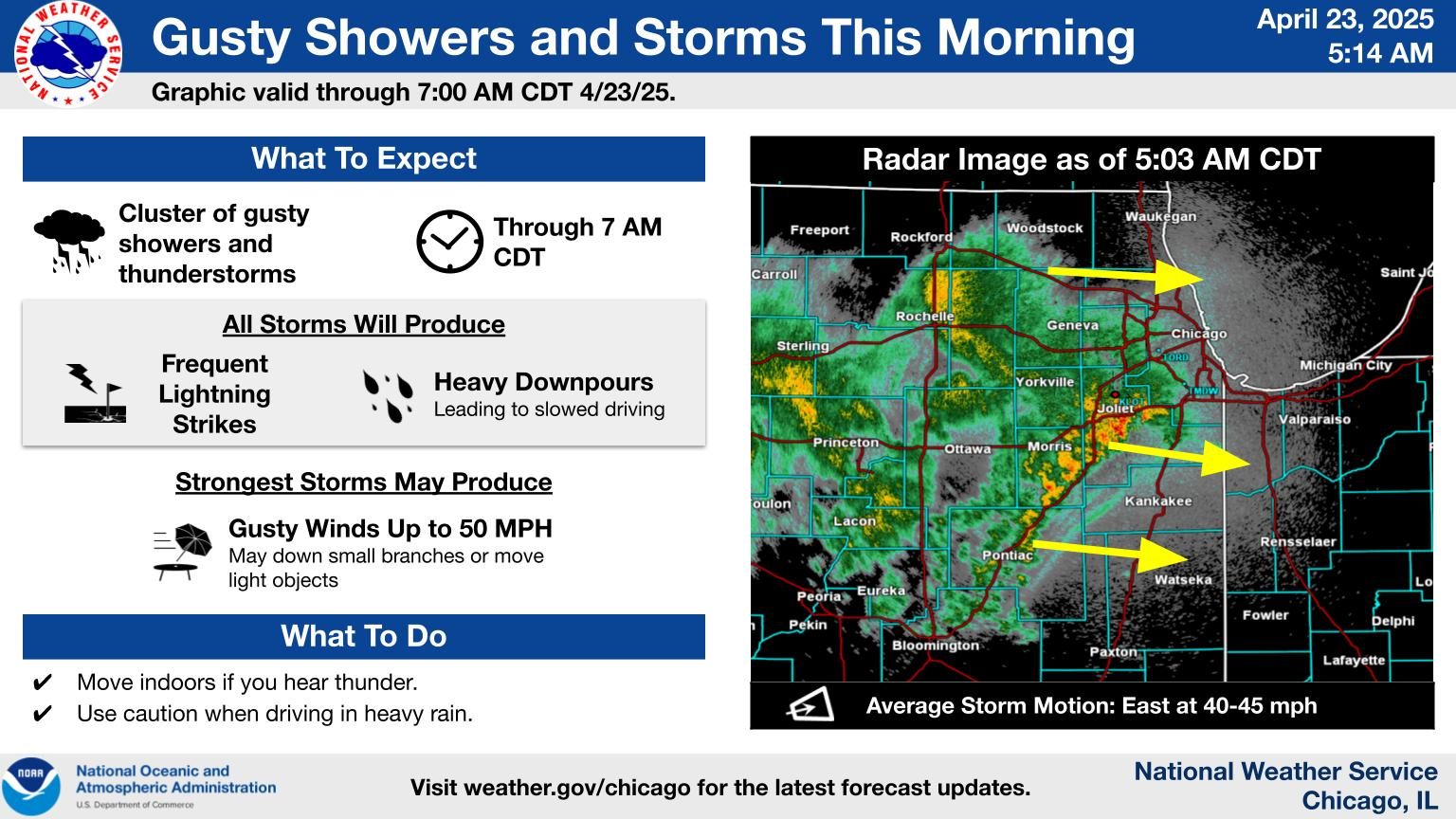 Here is an updated look at a rough timeline for snowfall today. Expect snow intensity to increase rapidly as snow starts, first across northwest Illinois, and then into northeast Illinois including the Chicago area later this afternoon. The window for heavy snow will be brief, likely less than 3 to 4 hours in any one location, but travel impacts are expected due to the heavy nature of snowfall. Along and south of I-80, expect rain to mix in with the snow, possibly changing to drizzle this evening.
Snow will develop this afternoon and continue into this evening, then taper off early Monday morning. A period of heavy snow is possible just after the snow begins, especially along and north of Interstate 80. Untreated surfaces will likely become snow covered and slippery. The snow is expected to be wet as temperatures remain near freezing. Snow amounts will taper off to less than an inch south of the Illinois and Kankakee Rivers, where rain may mix with the snow.
---