---
Rockford Police are asking the public's help to identify an alleged robbery suspect.

LOOK FAMILIAR? RPD is seeking the public's help in identifying a robbery suspect. The incident occurred on November 26 in the 700 block of N. Court St. Anyone with info should call RPD at 815-966-2900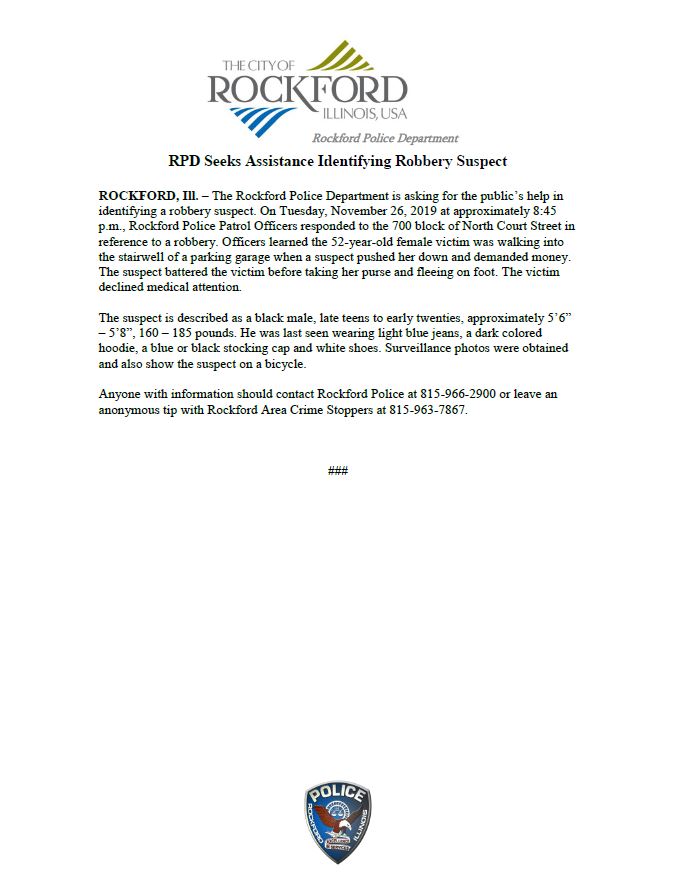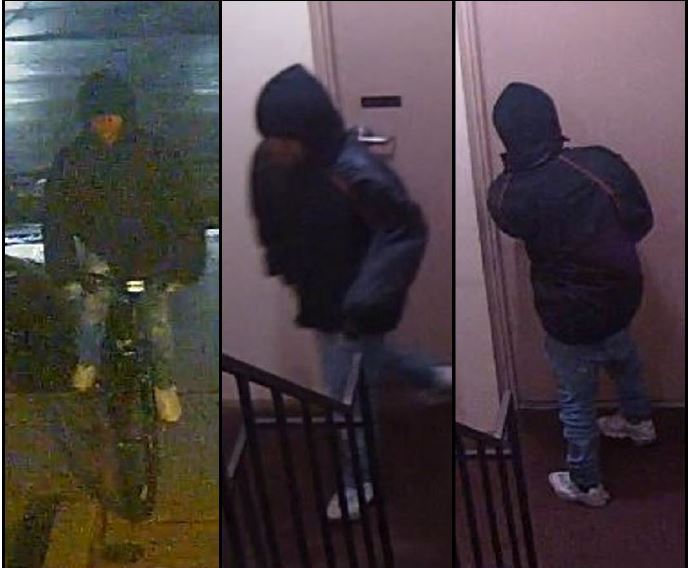 ---
---



Disclaimer: As you know the local police have encrypted, have not released any information, etc…
They rarely ever do release information to the public, since encrypting. So do not expect any updates.
The information that is posted was provided to us via various sources. So we can not guarantee the accuracy of this article.
We can only provide you the information that IS provided to us. If police and/or officials do release information, we will try to update this.
If you know of any corrections or errors, please contact us.
This is for entertainment purposes only.