---
UPDATE:
---
---
Sources are reporting a structure fire with people still inside on Rockford's East side.
It happened around 5:15 am in the 700 block of N Second st.
Flames are showing from inside the duplex.
Reports of the occupants are still inside, on both the 1st and 2nd floors.
Unknown on injuries.
UPDATE:  There is at least one victim they are doing CPR on.  Two victims have been rescued with life threatening injuries.
Still developing.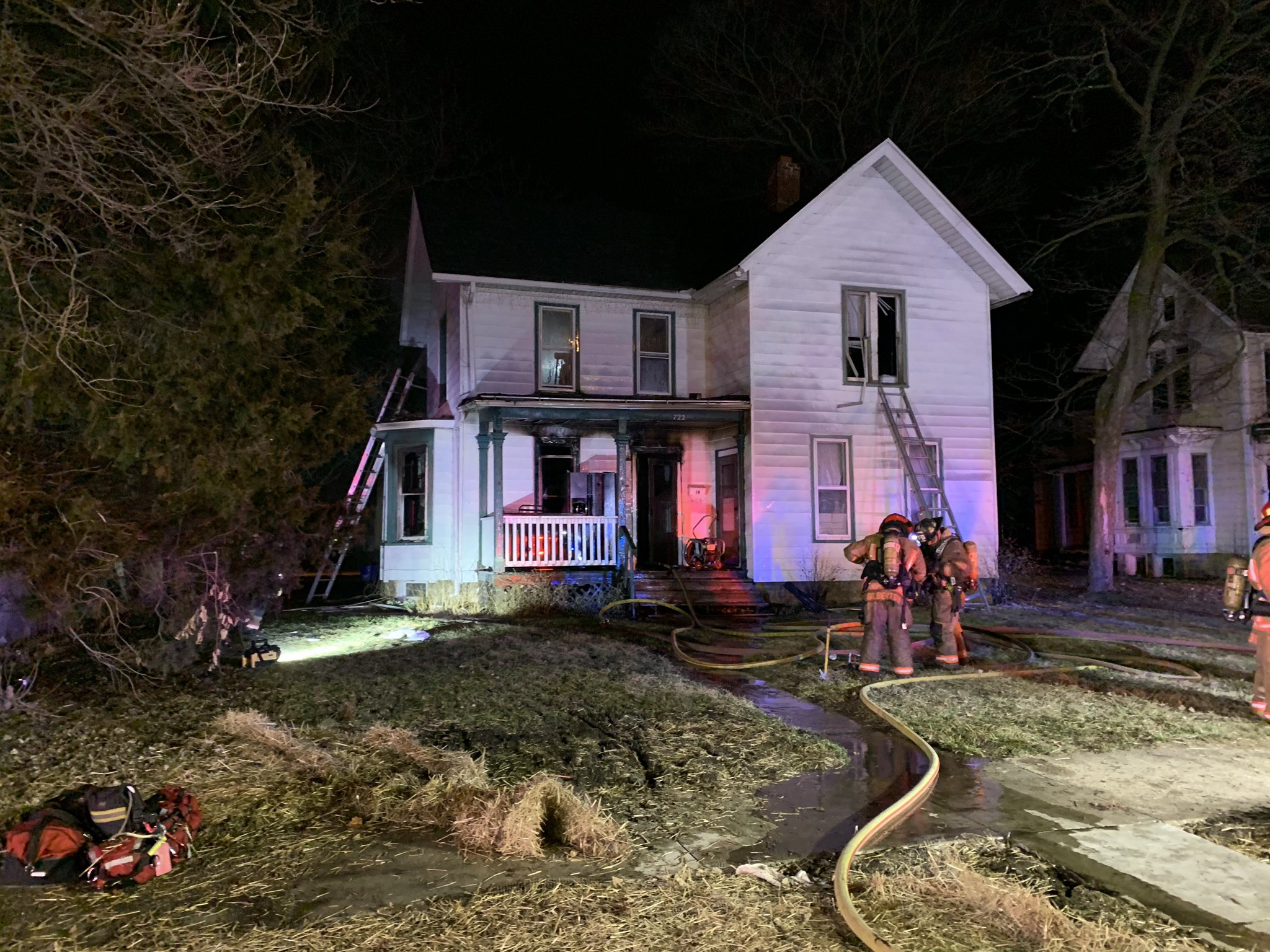 ---
If you have information on this, you can contact us at RockfordScanner@Gmail.com
We will keep you anonymous.
If you do not want to contact the police directly, you can contact us  and we will relay your information to the proper agencies if needed, and keep you anonymous. http://rockfordscanner.com/contact-us/
---



Disclaimer: As you know the local police have encrypted, have not released any information, etc…
They rarely ever do release information to the public, since encrypting. So do not expect any updates.
The information that is posted was provided to us via various sources. So we can not guarantee the accuracy of this article.
We can only provide you the information that IS provided to us. If police and/or officials do release information, we will try to update this.
If you know of any corrections or errors, please contact us.
This is for entertainment purposes only.