---
UPDATE:  This is now a murder investigation. 
---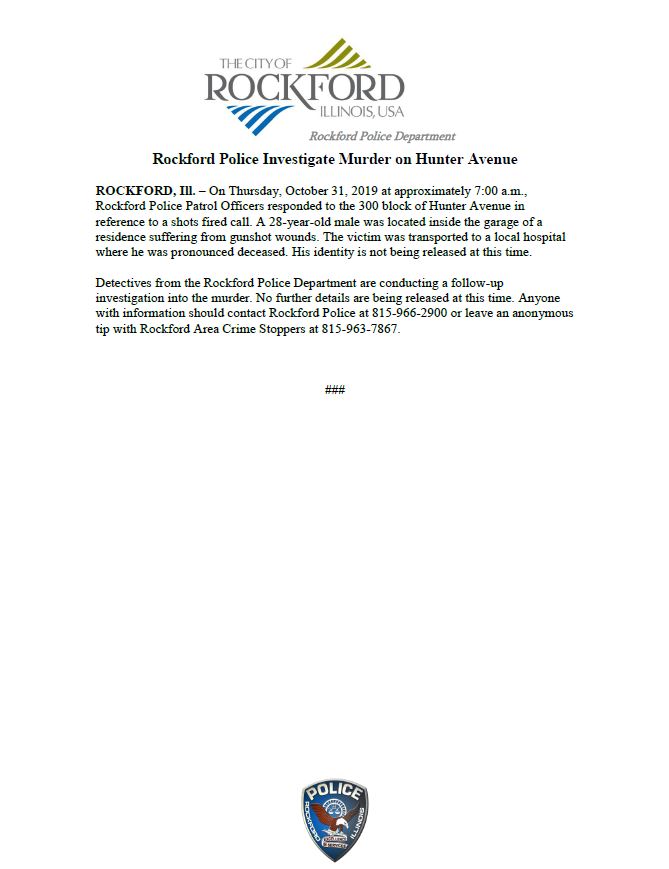 ---
From the RPD: RPD investigating a shooting in the 300 block of Hunter Ave. More info to follow when available.
We have been told this is a possible fatal shooting. But police have not confirmed this. They have confirmed a shooting though.  RPD has not released any information on the suspect. 

---