---
---
Strong (non-thunderstorm-related) winds are expected today, mainly this afternoon and early evening.
Secure any loose objects with a period of 35-45 mph gusts expected today
---
From SPC:
Day 1 Convective Outlook
NWS Storm Prediction Center Norman OK
0757 AM CDT Sun Sep 06 2020
Valid 061300Z – 071200Z
…THERE IS A SLIGHT RISK OF SEVERE THUNDERSTORMS ACROSS THE UPPER
MISSISSIPPI VALLEY AND WESTERN GREAT LAKES…
…SUMMARY…
Isolated to scattered severe thunderstorms are possible across parts
of the upper Mississippi Valley and western Great Lakes today into
tonight. Damaging wind gusts, large hail and a tornado or two will
be possible.
…Upper Mississippi Valley/Western Great Lakes…
A substantial MCS continues to ride southeastward along the
warm-front-related elevated instability gradient across eastern Iowa
into northern/central Illinois early this morning. Although a
general downward intensity trend is expected this morning, a few
strong to occasionally severe storms may remain possible early today
across north-central Illinois along the MCS leading edge in closer
proximity to the warm front and/or atop the surface cold pool with
isolated hail as the primary hazard farther to the north/northwest
across eastern Iowa/northern Illinois.
The impacts of this early day MCS contributes to considerable
uncertainty with the details of later-day severe potential, although
at least some severe risk is probable across the region late this
afternoon and evening. A very strong/diurnally sustained
southwesterly low-level jet (40-60 kt) will contribute to
substantial northeastward moist advection and post-MCS air mass
recovery as a warm front advances from Iowa/Illinois into
Wisconsin/Michigan later today/tonight. At the same time,
consequential mid-level warming will be occurring over parts of the
region, with the upstream 12Z observed sounding from Omaha sampling
a 15.4C temperature at 700 mb this morning. MCS aside, this
mid-level warming further casts some uncertainty regarding the
overall extent/magnitude of the severe risk, with highly favorable
severe-conducive ingredients otherwise advertised late this
afternoon into evening especially across northern Illinois/southern
Wisconsin/southern Lake Michigan vicinity.
Presuming thinning clouds and moderate to locally strong
destabilization late this afternoon, at least an
isolated/conditional severe risk can be expected near the
southeastward-advancing front across southern/eastern Wisconsin and
northern Illinois/far eastern Iowa. Where storms do develop, ample
buoyancy and strong deep-layer/low-level shear would be conducive
for semi-discrete supercells potentially capable of large hail and a
tornado risk.
That said, a greater likelihood of strong/severe storms will
probably occur 1) during the evening (after sunset) near the cold
front and 2) farther north near the surface low warm front across
Michigan, although instability will be tend to be weaker with
northward extent. Regional hail/tornado risk aside, wind damage
potential should increase as any supercells transition to bowing
structures during the evening as storms spread east-southeastward
across the region.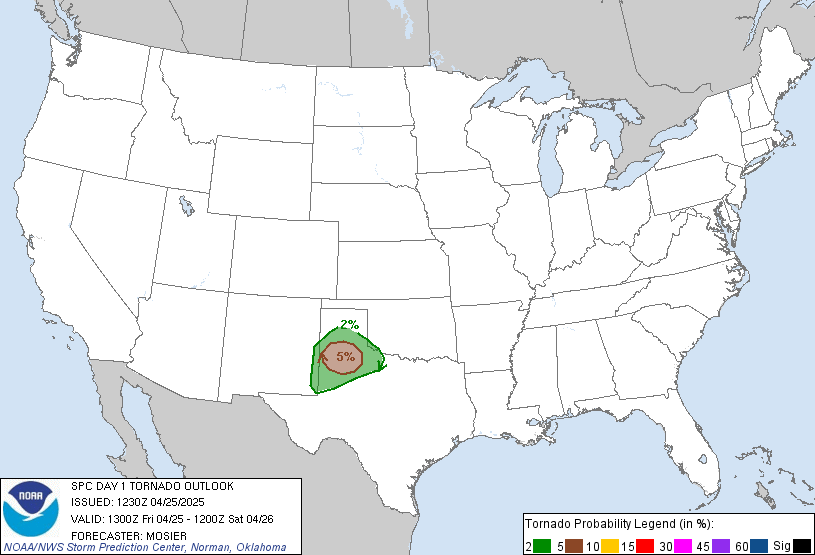 ---
If you have information on this, you can contact us at RockfordScanner@Gmail.com
We will keep you anonymous.
If you do not want to contact the police directly, you can contact us  and we will relay your information to the proper agencies if needed, and keep you anonymous. http://rockfordscanner.com/contact-us/
---