---
---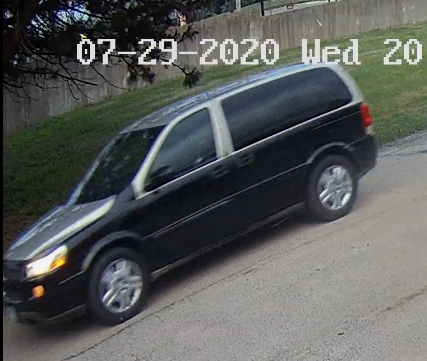 Note: We have been told the suspects kidnapped a victim in this incident. But police have yet to confirm this.
 MURDER INVESTIGATION
The Freeport Police Department is attempting to locate the male subjects depicted in these photographs as part of a Murder investigation. The suspects were last seen fleeing the area eastbound on Galena Avenue in the depicted Chevrolet Uplander minivan. The offense occurred on 7-29-2020 at approximately 8:10 PM at the Townhouse Motel located at 1156 W. Galena Avenue in Freeport.
If anyone has information about this crime or the current whereabouts of the suspects and/or vehicle they should contact the nearest law enforcement agency as quickly as possible. The suspects should be considered armed and dangerous.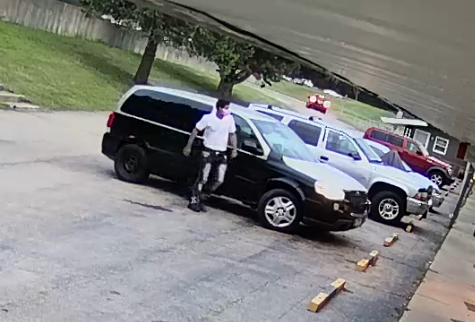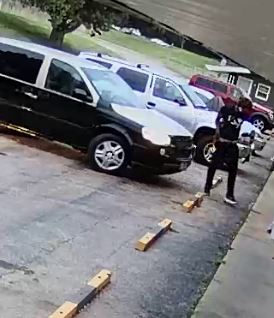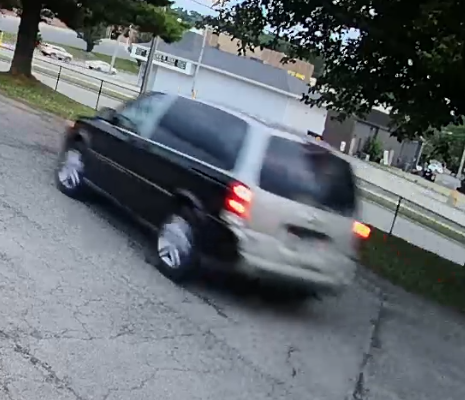 ---
If you have information on this, you can contact us at RockfordScanner@Gmail.com
We will keep you anonymous.
If you do not want to contact the police directly, you can contact us  and we will relay your information to the proper agencies if needed, and keep you anonymous. http://rockfordscanner.com/contact-us/
---