---

UPDATE: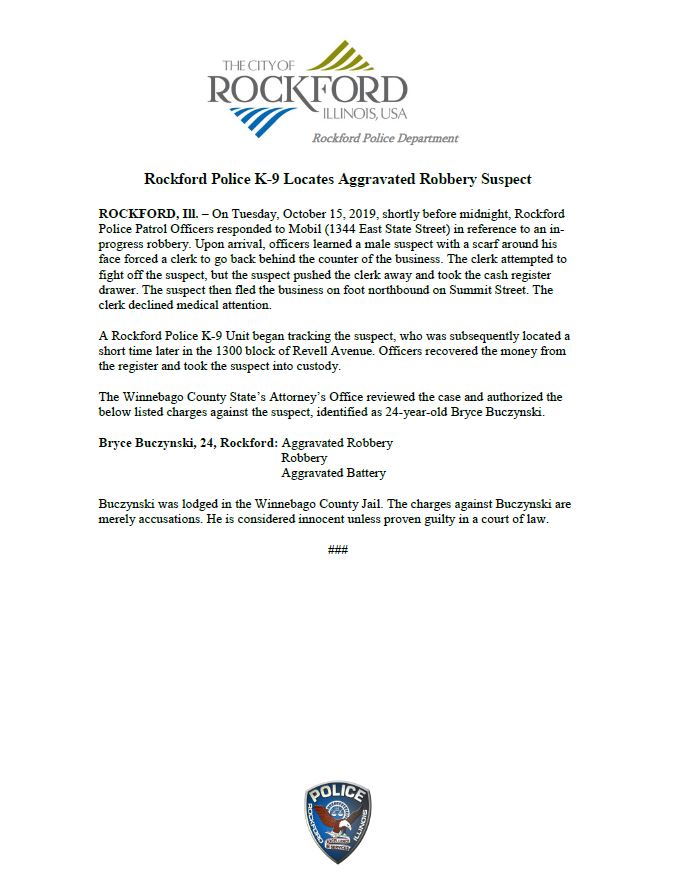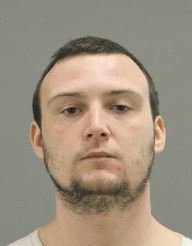 ---
Admin Will is working the scene. He said there are numerous officers working the scene. Crime scene tape is up at the Mobil.
He said there is a scene just North of the Mobil. A police paddy wagon was on scene.  An ambulance was also there, and being escorted by police.  Unknown if this scene is related to the robbery.
Photos will be posted shortly.

---
Sources are reporting a local business was just robbed. 
It happened at the Mobil gas station at 1344 E State st (Near Swedish American Hospital) 
A white male wearing a black scarf and a blue hoody robbed the store and stole the cash register.
Last seen on foot with the register, headed northbound on Summit. 

---