---
---
You can follow us on Twitter, Youtube, Facebook.
Update from the RPD: UPDATE: Jason Nicholson is now in custody. Thank you for your assistance.
Note: This is how you effectively combat crime, getting the public involved and quickly capturing suspects.
That is why it is vital, police need to be transparent. So the criminals can be caught quickly.
The more crimes the police hide from the public, the more criminals are going to feel comfortable and keep committing crimes in Winnebago County
---
Public Assistance Needed in Locating Rockford Man Charged with Sexual Assault and Abuse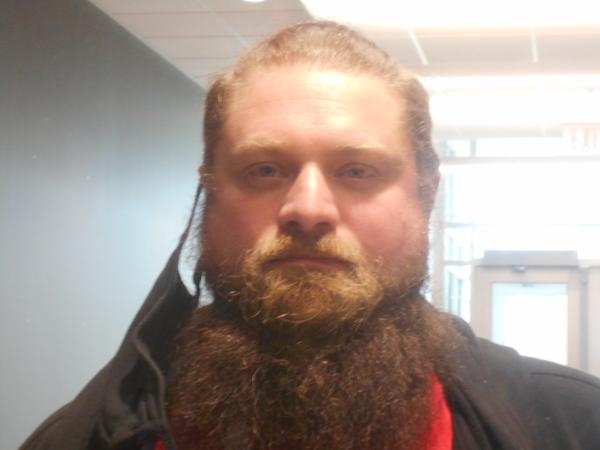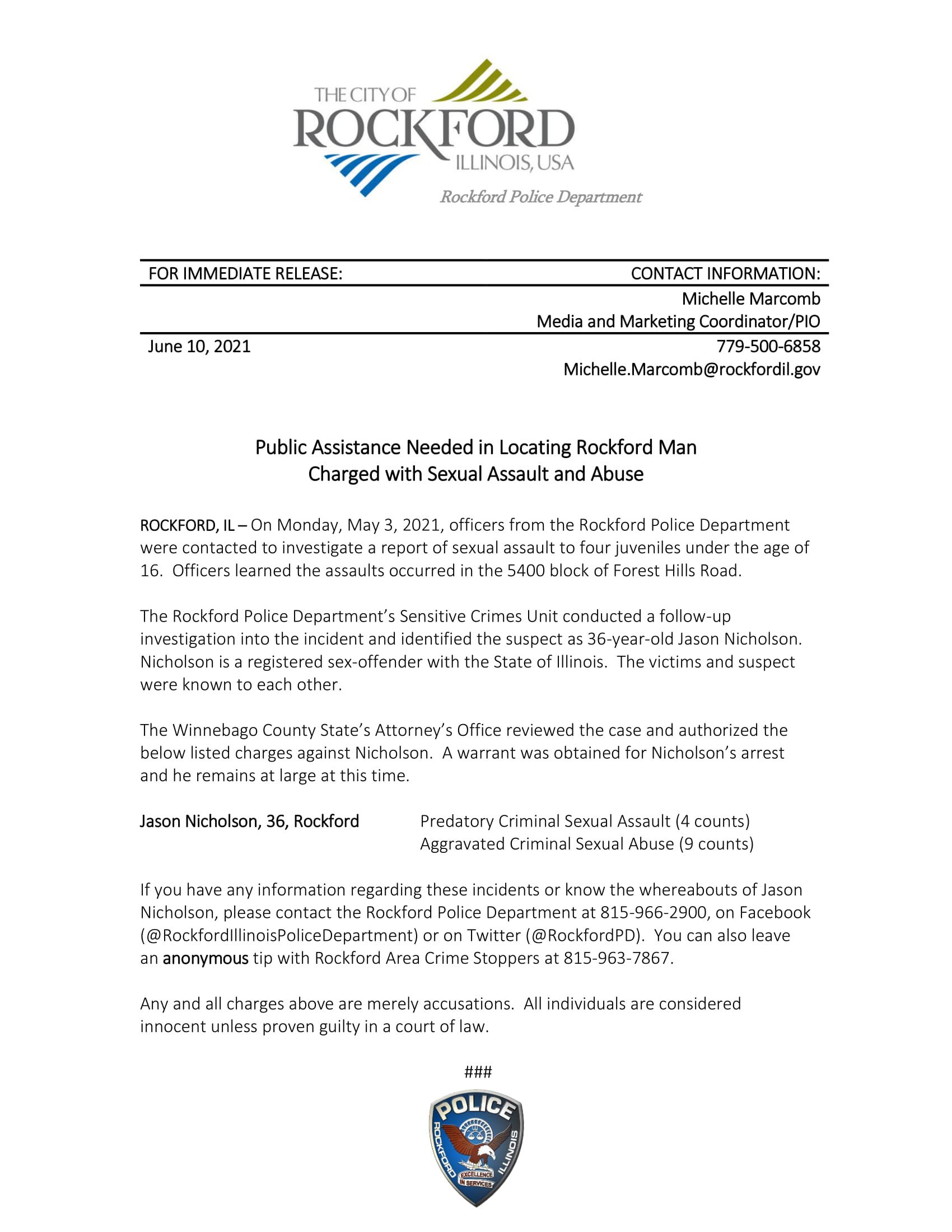 ---

All parties involved are innocent, until proven guilty in a court of law. We can only provide information that IS provided to us.  As you know, the local police encrypted and are not transparent. Some information may not be accurate. If there are any errors please let us know so we can try to possibly correct the errors.  Several people have asked questions, and we have tried to answer as many as possible on our FAQ page.  You can follow us on Twitter, Youtube, Facebook.