---
---
You can follow us on Twitter, Youtube, Facebook.
Brief Synopsis: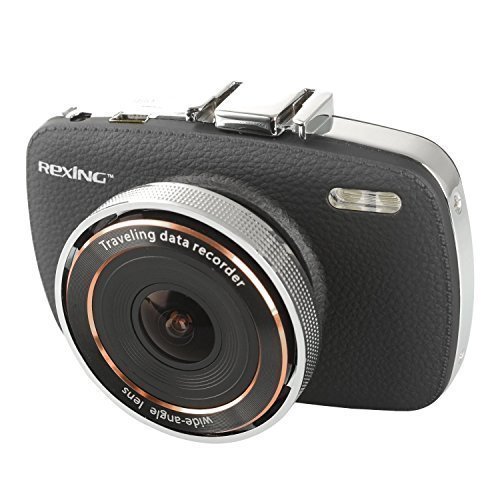 Sources are reporting a fire at a duplex in Rockford. 
It happened around 1:40 am near the 3000 block of Broadway. 
Reports of flames showing at a nearby duplex. 
RFD arrived on scene and confirmed flames were showing. 
Still developing…


Updates:   Sorry, No updates at this time.
Check back later for possible updates. 
Officials Confirm Anything or Release Information:  No, Not at this time. 
Credit/Sources: Wanted to remain anonymous. 
---
All parties involved are innocent, until proven guilty in a court of law. We can only provide information that IS provided to us.  As you know, the local police encrypted and are not transparent. Some information may not be accurate. If there are any errors please let us know so we can try to possibly correct the errors.  Several people have asked questions, and we have tried to answer as many as possible on our FAQ page.  You can follow us on Twitter, Youtube, Facebook.