---
---
You can follow us on Twitter, Youtube, Facebook.
From the NWS: 
NEW FOR 2021: Severe T-storm Warnings will include damage threat tags when higher end wind damage &/or hail are expected. When a Severe T-storm Warning w/Destructive Damage Threat is issued, it will alert on cell phones as a Wireless Emergency Alert (WEA)

Do you know the difference between severe weather WATCHES and WARNINGS?
A WATCH means severe storms or tornadoes might form and affect your area.
A WARNING means it's time to take action!
A severe storm or tornado is expected in your area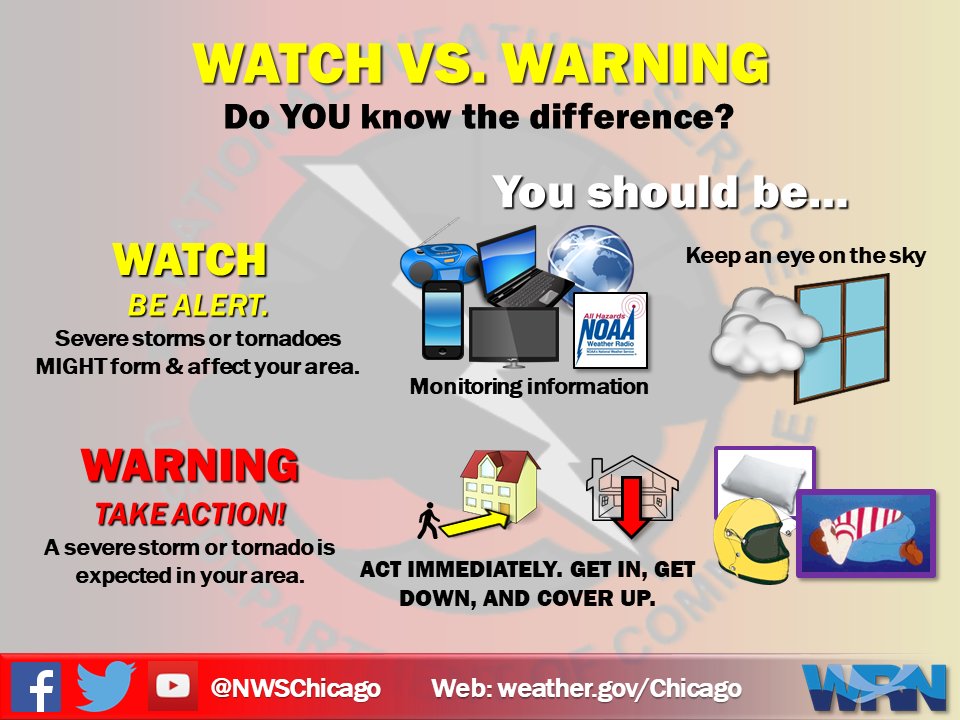 Did you know damaging straight line or downburst winds from a tstorm can do as much damage as a weak-moderate tornado? Large hail can also injure those caught outdoors & cause significant property damage. Taking severe tstorm warnings seriously is a must!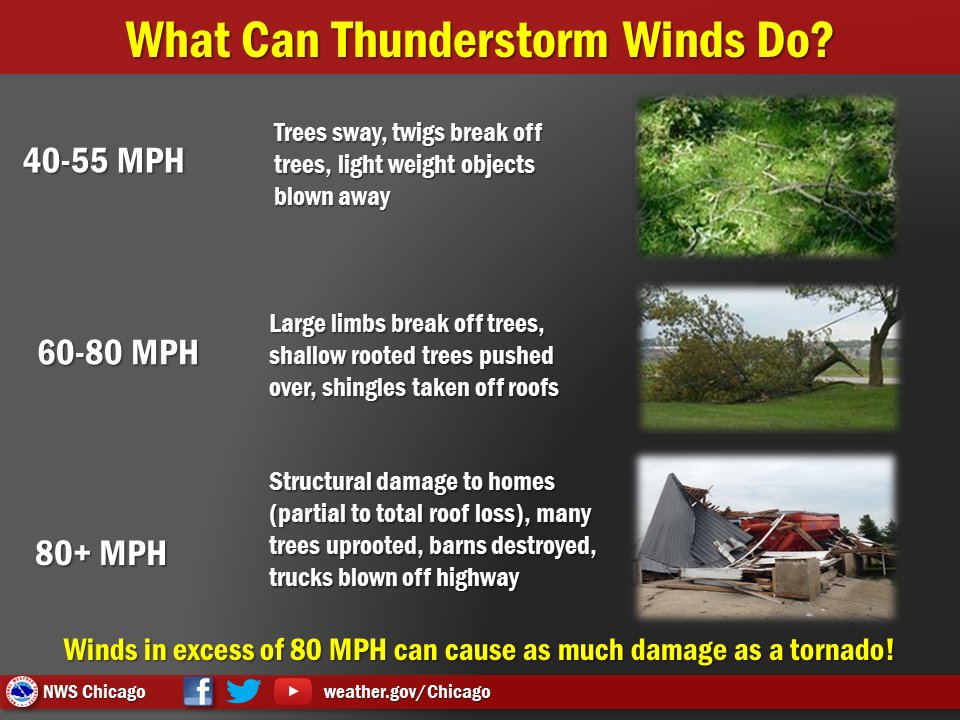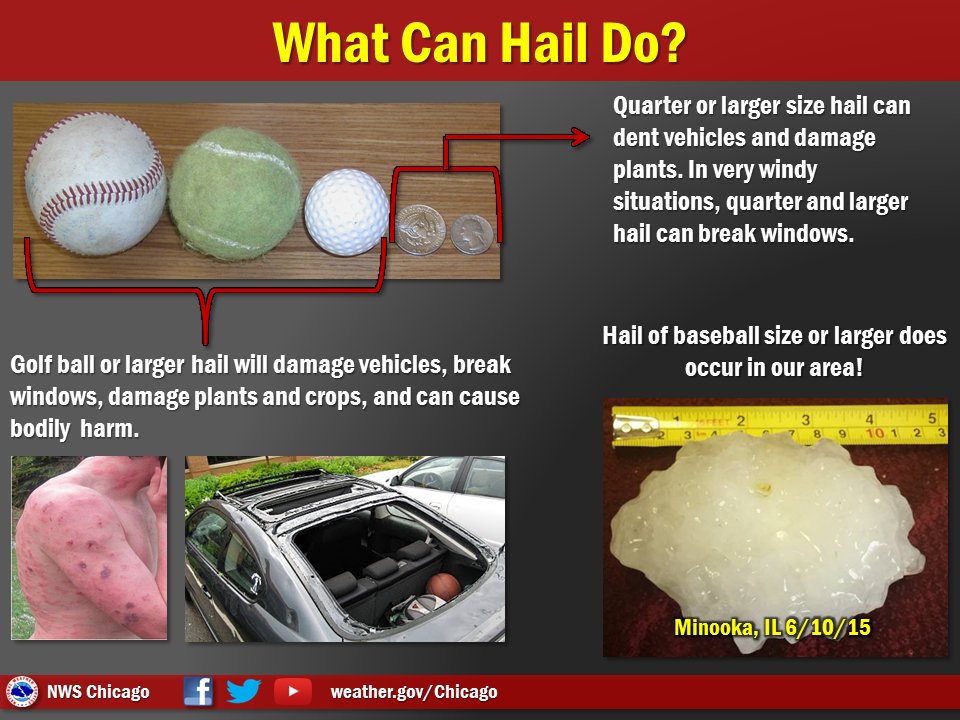 ---
All parties involved are innocent, until proven guilty in a court of law. We can only provide information that IS provided to us.  As you know, the local police encrypted and are not transparent. Some information may not be accurate. If there are any errors please let us know so we can try to possibly correct the errors.  Several people have asked questions, and we have tried to answer as many as possible on our FAQ page.  You can follow us on Twitter, Youtube, Facebook.