---
---
You can follow us on Twitter, Youtube, Facebook.
JOSH Duggar has been arrested and jailed in Arkansas, The bombshell bust comes just six years after claims the shamed ex-reality star molested five girls as a teen.
As you recall, Josh Duggar came to Rockford to "Rehab" from his sexual desires. And went to the reformers unanimous here in Rockford.
The Duggar family is very close to the pastor of North Love Baptist Church in Rockford, IL.
Allegations of his sexually assaulting his sisters, as they slept. Was one of the reasons he came to Rockford, to "Rehab"
And there is also allegations of Josh sexually assaulting a porn star.
Authorities have confirmed they were conducting an investigation.
It is unclear if the arrest is from the sexual assaults, or for a different reason.
The family owns several aircraft, but they claim they are poor and need donations.
So it is unclear if the Duggar family will bail him out of jail (when he gets a bond), or if  Josh has to stay locked up.
Josh, 33, was taken into custody on federal charges in Washington County at 1:15 pm on Thursday afternoon.
An insider claimed he "turned himself in" without incident.
The incident is related to the 2019 Homeland Security raid on his now-shuttered used car dealership in Springdale, Arkansas
In November 2019, Homeland Security Investigations conducted an "ongoing federal investigation" at the lot, but no charges were filed against Josh– until now.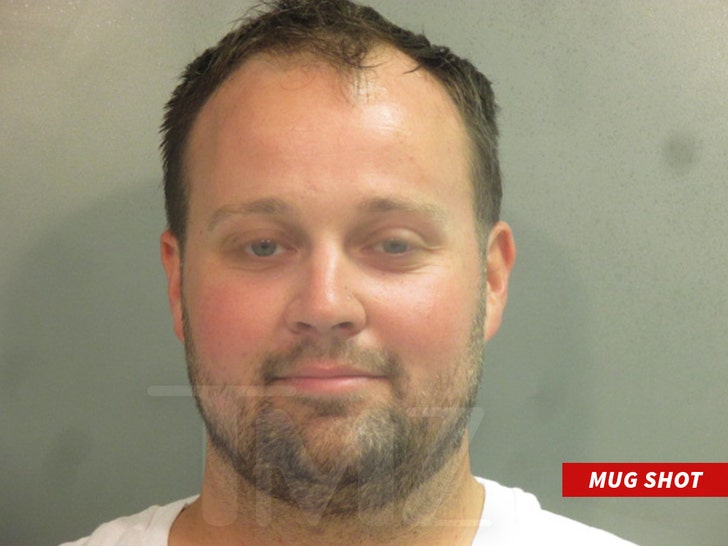 Credit/Sources: thesun.co.uk and TMZ
---
All parties involved are innocent, until proven guilty in a court of law. We can only provide information that IS provided to us.  As you know, the local police encrypted and are not transparent. Some information may not be accurate. If there are any errors please let us know so we can try to possibly correct the errors.  Several people have asked questions, and we have tried to answer as many as possible on our FAQ page.  You can follow us on Twitter, Youtube, Facebook.