---
---
You can follow us on Twitter, Youtube, Facebook.
FOUND FEMALE GOLDEN RETRIEVER!!
She had no collar or tag, that's a collar I provided.
FOUND IN: Martin Park in the river
CITY: LOVES PARK
She is a female golden retriever, looks like she's had a litter of puppies.
Very sweet once she warms up but is shy at first. She's pretty skinny and definitely stressed and exhausted.
MEDIUM SIZE definitely on the smaller end.
MUST SHOW PHOTOS OF PROOF SHES YOURS!
 Email: kinzeestram33@icloud.com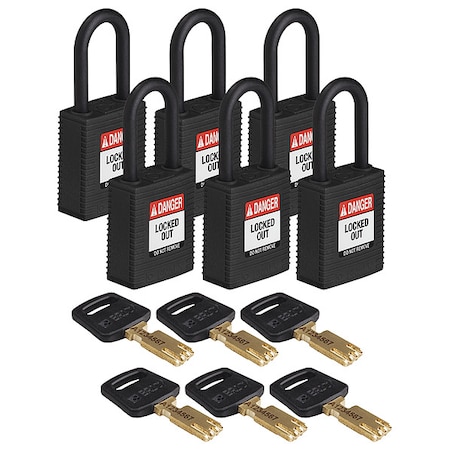 Lockout Padlock,Nylon,Blk,Rectangle,PK6
---
All parties involved are innocent, until proven guilty in a court of law. We can only provide information that IS provided to us.  As you know, the local police encrypted and are not transparent. Some information may not be accurate. If there are any errors please let us know so we can try to possibly correct the errors.  Several people have asked questions, and we have tried to answer as many as possible on our FAQ page.  You can follow us on Twitter, Youtube, Facebook.