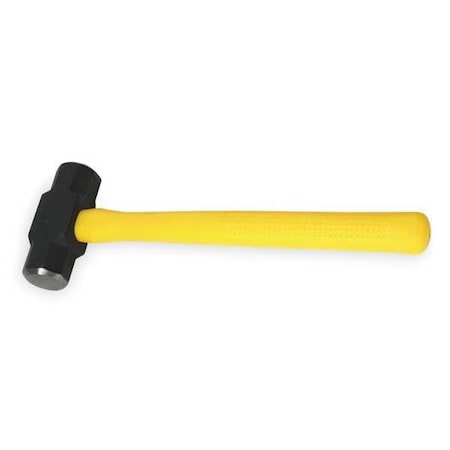 Sledge Hammer,8 lb.,34-3/8 In,Fiberglass
---
---
You can follow us on Twitter, Youtube, Facebook.
Brief Synopsis:  
MOBILE HOME FIRE: Rockton Fire was dispatched to this mobile home fire around 12:15 this afternoon.
The fire was located in the 200 block of Townline Avenue. South Beloit Fire and Harlem-Roscoe Fire responded to assist. When fire personnel arrived, the found a vacant mobile home fully involved with fire.
Fire personnel quickly extinguished the fire and no injuries were reported.
Winnebago County Sheriffs Office was on the scene and the cause of the fire is undetermined.
The mobile home was a total loss.
Chief Wilson would like to thank those who responded and the agencies who covered the fire district while fire personnel mitigated this incident.
Credit/Sources: RFD. 
---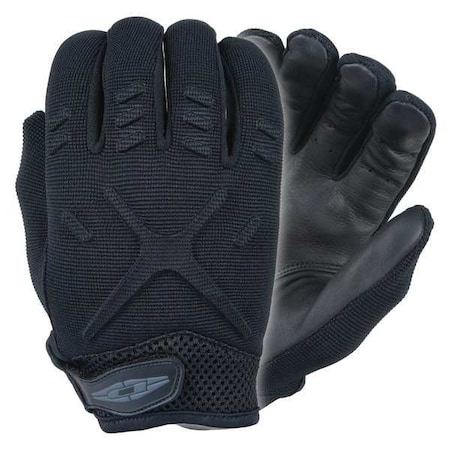 Law Enforcement Glove,2XL,Black,PR
All parties involved are innocent, until proven guilty in a court of law. We can only provide information that IS provided to us.  As you know, the local police encrypted and are not transparent. Some information may not be accurate. If there are any errors please let us know so we can try to possibly correct the errors.  Several people have asked questions, and we have tried to answer as many as possible on our FAQ page.  You can follow us on Twitter, Youtube, Facebook.