---
Sources are reporting 2 scenes in the area this afternoon.
Source said "There is swat at schoonmaker park as of about 5 minutes ago here in Machesney Park. Not sure what is going on. Just drove by and was startled by swat officer in bushes just north of the park and the swat vehicles in the park."
#1  Schoonmaker Park in Machesney Park is swarming with the SWAT team in the park and around the bushes of the park.  Unknown why.
#2 Numerous emergency personnel working a scene near Eisenhower School in Rockford.  We have been told this is a fire scene, but not confirmed yet.
UPDATE: Confirmed fire. 3200 block of Spring Creek.   An investigator is on scene to determine the cause of the fire. Fire is under control, no reports of injuries.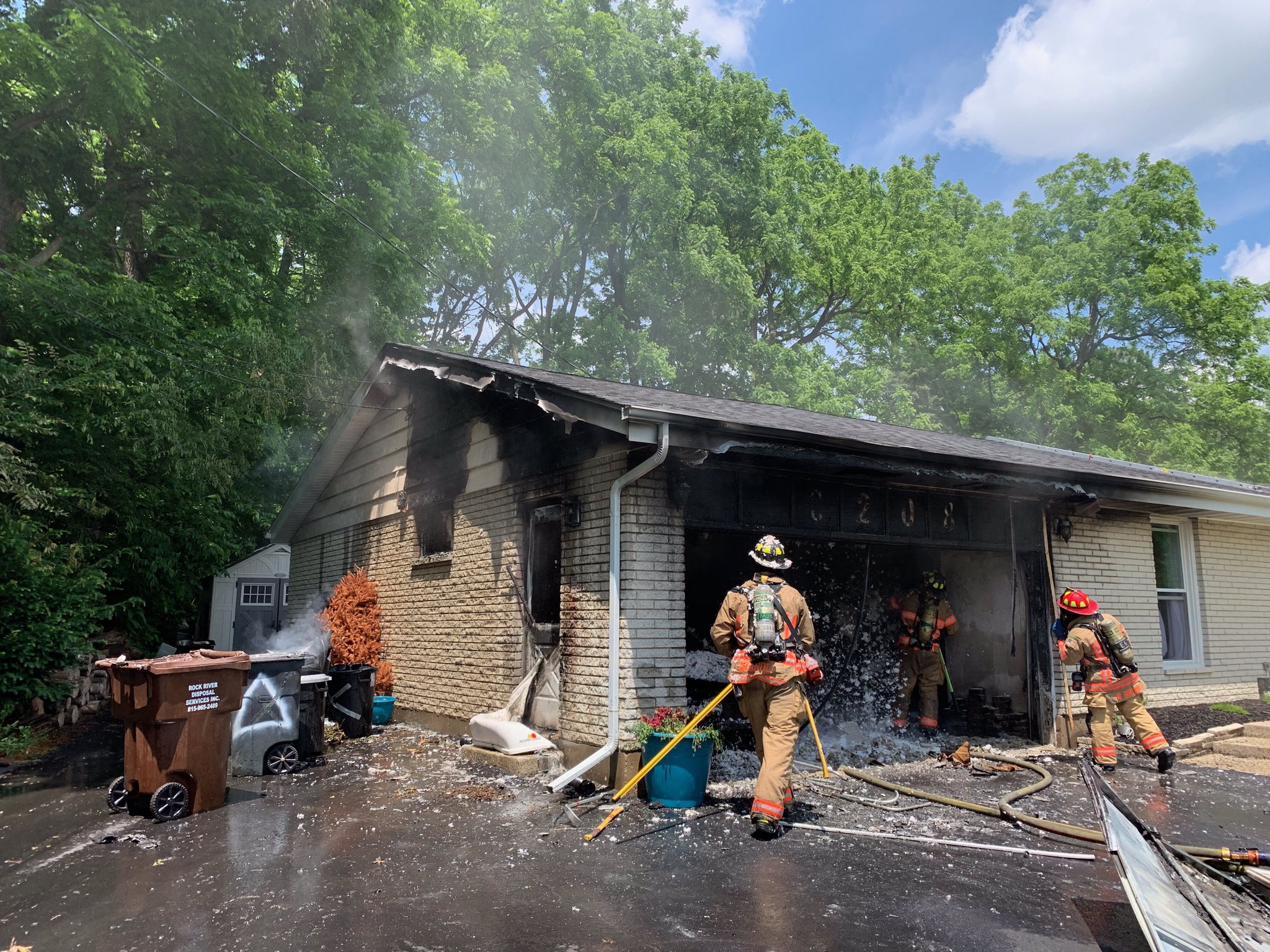 ---