Rockford Scanner®: Dense Fog Advisory & Slippery Roadways
---
Rockford Scanner® is the area's leading news site.
We bring you breaking news, events, Etc… 
Be sure to bookmark our site and visit often.  
---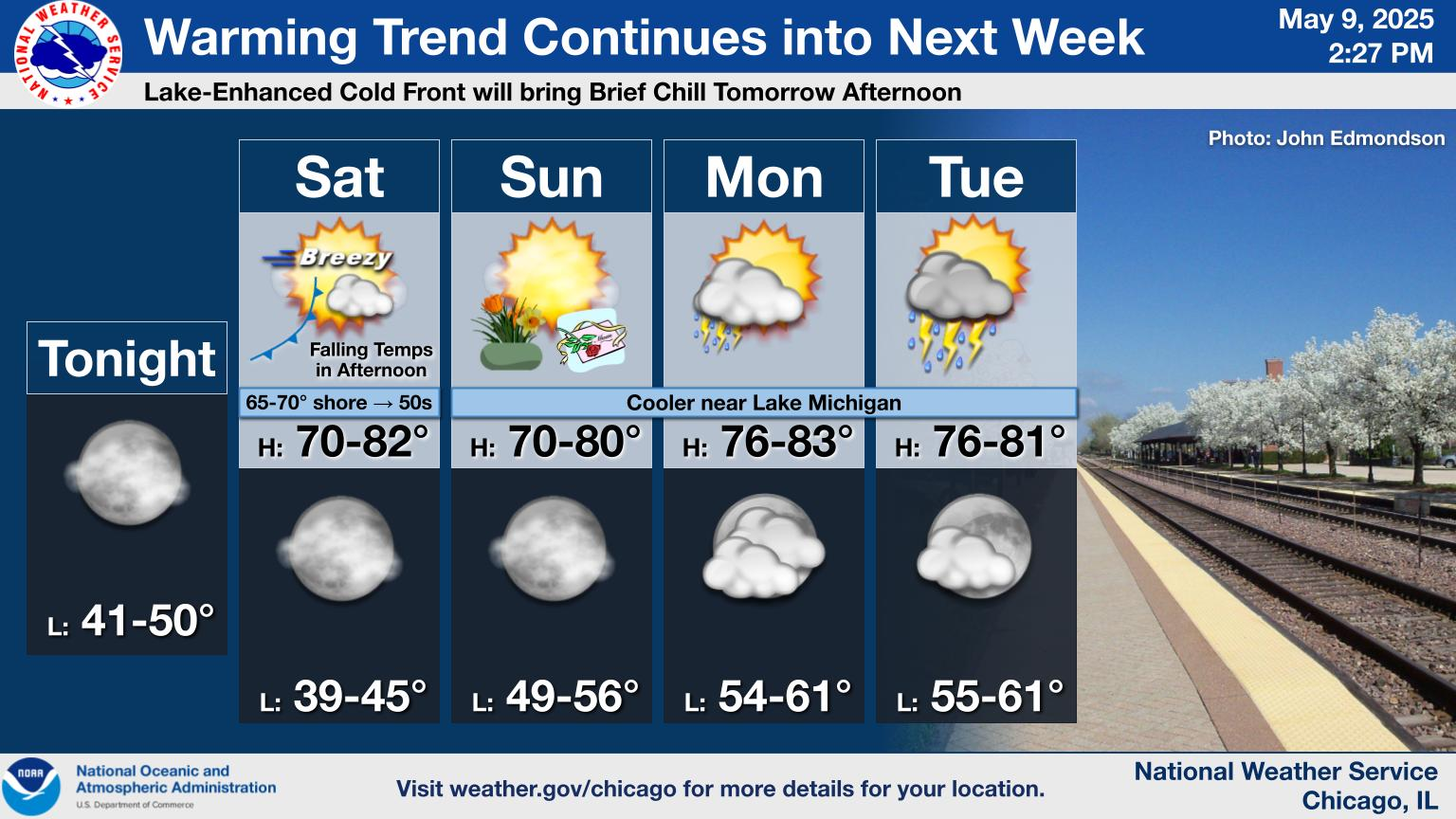 Fog is area-wide this morning and there are patches of dense fog including in far northern Illinois as well as parts of central Illinois and northwest Indiana. There are also areas of drizzle. Air temperatures are inching there way above freezing but pavement temperatures are lagging that, especially north of I-80. One of our spotters in Algonquin, IL reported some slick roads at 4 a.m., and there are likely some patchy slick spots that will continue for a couple hours after daybreak. Use caution and allow yourself extra travel time.
DENSE FOG ADVISORY IN EFFECT UNTIL 11 AM CST THIS MORNING…
The National Weather Service in Chicago has issued a Dense Fog
Advisory, which is in effect until 11 AM CST this morning.
* VISIBILITY…Under one quarter mile in places.
* IMPACTS…Low visibility will result in hazardous travel.
Temperatures right at freezing through sunrise may allow for
patchy icy conditions on untreated surfaces.
PRECAUTIONARY/PREPAREDNESS ACTIONS…
A Dense Fog Advisory means visibilities will frequently be
reduced to less than one quarter mile. If driving…slow down…
use your headlights…and leave plenty of distance ahead of you.
---



We are currently seeking volunteers. If you are interested, please visit CLICK HERE
---