Rockford Fire Department Battling An Apartment Fire, Still Developing
Tonight Engine 11 and Medic 11 were first in on a multi-family apartment building with smoke and fire showing from an upstairs apartment. Initial reports were that numerous people were still inside, but a quick search of the building revealed that everyone was accounted for. Additional companies were dispatched based on information from numerous callers. American Red Cross is assisting with displaced residents.

---
From the RFD: On scene 2300 Silent Wood Trail for a structure fire in a multi-family apartment building. Fire under control. All apartments have been searched and all occupants have been accounted for.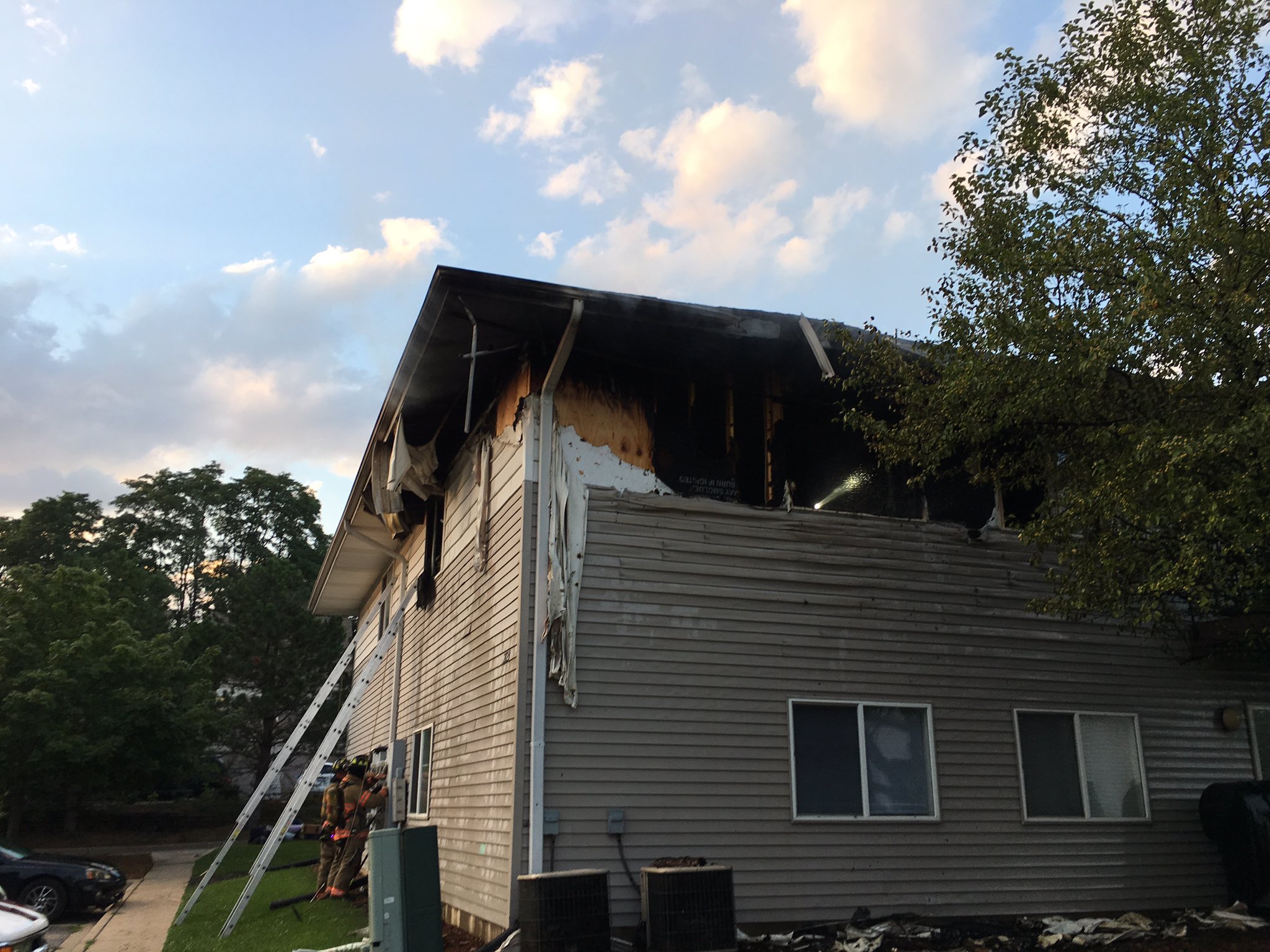 ---
Around 7:30 pm tonight several units from the Rockford Fire Dept. were battling a fire at an apartment complex in the 2300 block of Silentwood Trail. 
Scanner traffic is saying there is a fire inside an apartment and is spreading to the rest of the building. Several people are evacuating the building. Unknown on injuries at the time of writing this.
This is still developing, check back later for updates. 




Facebook Comments