Two Structure Fires In Rockford in Same Area. Serial Arsonist On Loose?
Around 3:06 am this morning the Rockford Fire Department were dispatched to the area of Kilburn and Maple. Initial reports are saying there are two structures on fire near this location. Unknown on injuries.  They confirmed two structures are on fire.
At 3:32 am they cleared the west house on the 2nd floor of life. At 3:28 am they cleared the west house of life.
They are moving fire trucks from other stations to cover the area.
The Salvation Army was dispatched. Sounds like at least one of the houses involved was occupied.
BREAKING: ANOTHER FIRE at 919 Acorn, there is another house fire. This was believed to be arson, someone lit the porch on fire. But was extinguished, but is flaring back up again.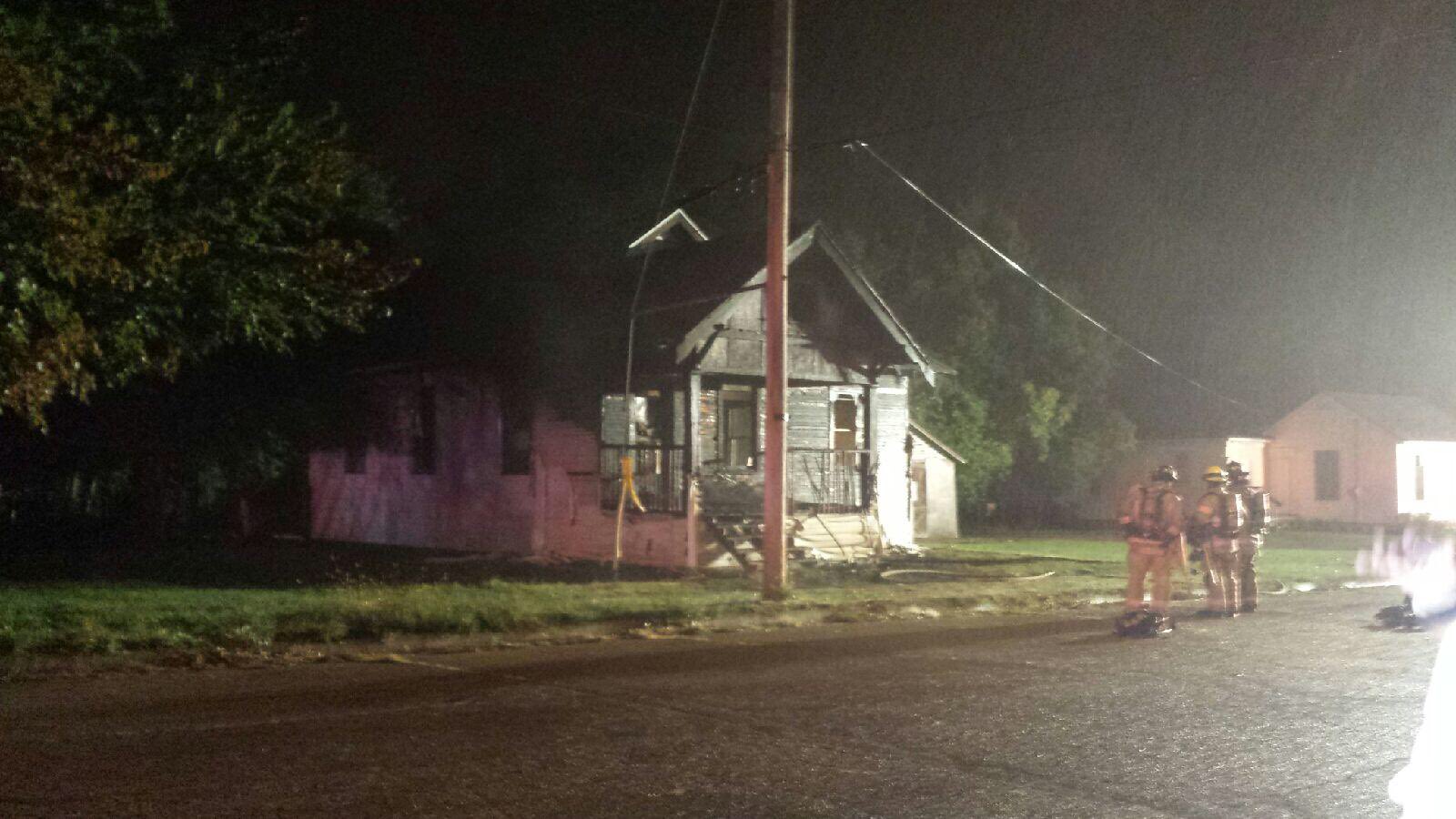 ---
UPDATE Rockford Fire Department Battling a 4th structure fire 
---
Note: Sounds like there is a serial arsonist on the loose in the Rockford area. Many structures have been set ablaze recently.
Most recent double fires were on Charles st, http://rockfordscanner.com/2016/09/rockford-fire-department-battling-two-house-fires-on-rockford-eastside/
There have been MANY arsons in the Rockford area over the last year or so with vacant houses. They will only say the fires are being investigated and can not rule out a serial arsonist.
Click here to see most recent fire calls ~ Click Here